Meta announces 10,000 job cuts in its second round of layoffs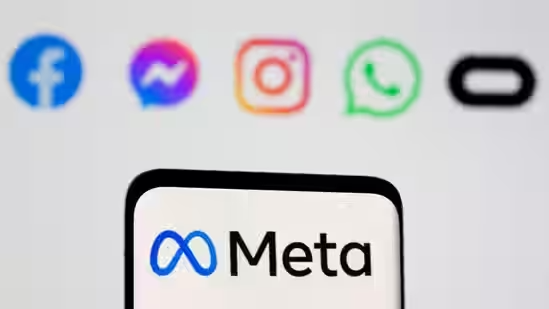 You must have heard us reporting on the fact that the Meta CEO Mark Zuckerberg said he is not planning to cut any more jobs at Meta even though he is facing the heat from the investors as well as the economic situation. This was told by the Meta CEO at the investors call last month but it looks like things have changed since then. Because we now have a new report which states that the Meta CEO has announced a second round of layoffs at the company which will cut 10,000 jobs across the company.
Part of the reason behind these job cuts is that these companies overhired to a great extent during the pandemic and now they realize that the workers they hired or not doing much and also the economic situation demands that they become leaner which is the reason why they have to cut jobs. It is worth noting that Meta laid off 11,000 employees in Novmber last year so this marks second such event in just the last six months.
As per the last report we did about Meta, CEO Zuckerberg had already said that he wants his organization to become leaner. At that time, it was said that the way he wants it to become leaner is by removing the middle managers that do the job of man-management and instead wants less people to be promoted to middle manager roles and reduce the hierarchy. Zuckerberg said "Here's the timeline you should expect: over the next couple of months, org leaders will announce restructuring plans focused on flattening our orgs, canceling lower priority projects, and reducing our hiring rates,"
Obviously, the investors liked this idea from the Meta CEO as the company's shares went up by 7% after the announcement was made. Talking about the economic situation, Mark Zuckerberg said that he believes in "the possibility that this new economic reality will continue for many years." If we look at the job cuts overall, it equates to about 25% of the overall employees that Meta had before the job cuts were announced. Zuckerberg added that "We are a technology company, and our ultimate output is what we build for people,"