Google's John Mueller explains on troubleshooting rich results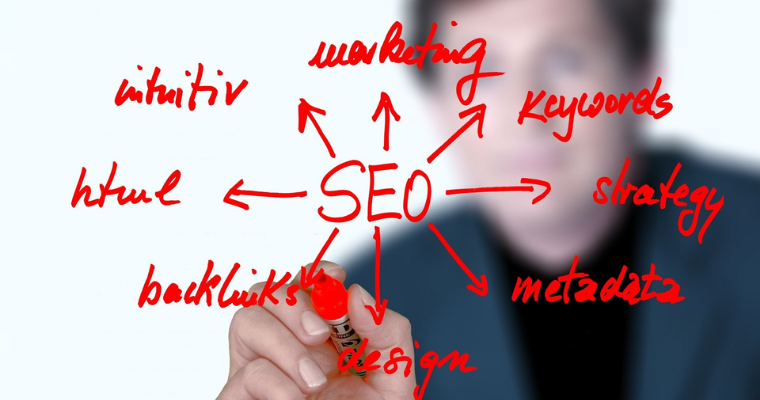 John Mueller of Google goes over the three potential reasons why structured data in a website is not generating the proper results during search and offers troubleshooting tips. This discussion regarding this topic took place in detail during the Google Search Central SEO hangout, recorded on 26th February.
Stefan Piso, the global SEO lead of Amazon Music, joins in the hangout to ask Mueller regarding breadcrumb structured data. Piso is now experiencing many difficulties in getting the breadcrumbs to display in the search results.
John Mueller said that when the structured data is not generating rich results, there can be three reasons. One reason is the markup is not valid. The Specific use case does not comply with the policies of Google. Or the website has lost its rich result privileges because of a prior quality violation.
Mueller admits, unlikely the structured breadcrumb data can violate Google policies. If the markup comes with validation, it will easily determine with the testing tools of Google.
If everything is correct from the perspective of technicality and the markup in question is not at all violating Google's policy, the quality algorithm of Google can be a factor. In case a site has met previous violations as per Google's guidelines with the incorrect use of structured data, then probably the site does not have rich results anymore.
According to Mueller, if the quality algorithm around the rich results is not 100% happy with your website, then it can also happen. It is easy to determine whether the quality algorithm of Google is preventing the rich results from displaying.
For troubleshooting, you can do a site query for your website. If rich results are shown three and not on the normal queries, then Google is not happy with the site. In case all fails, head to the support forum of Google.