Google rolls out new local search features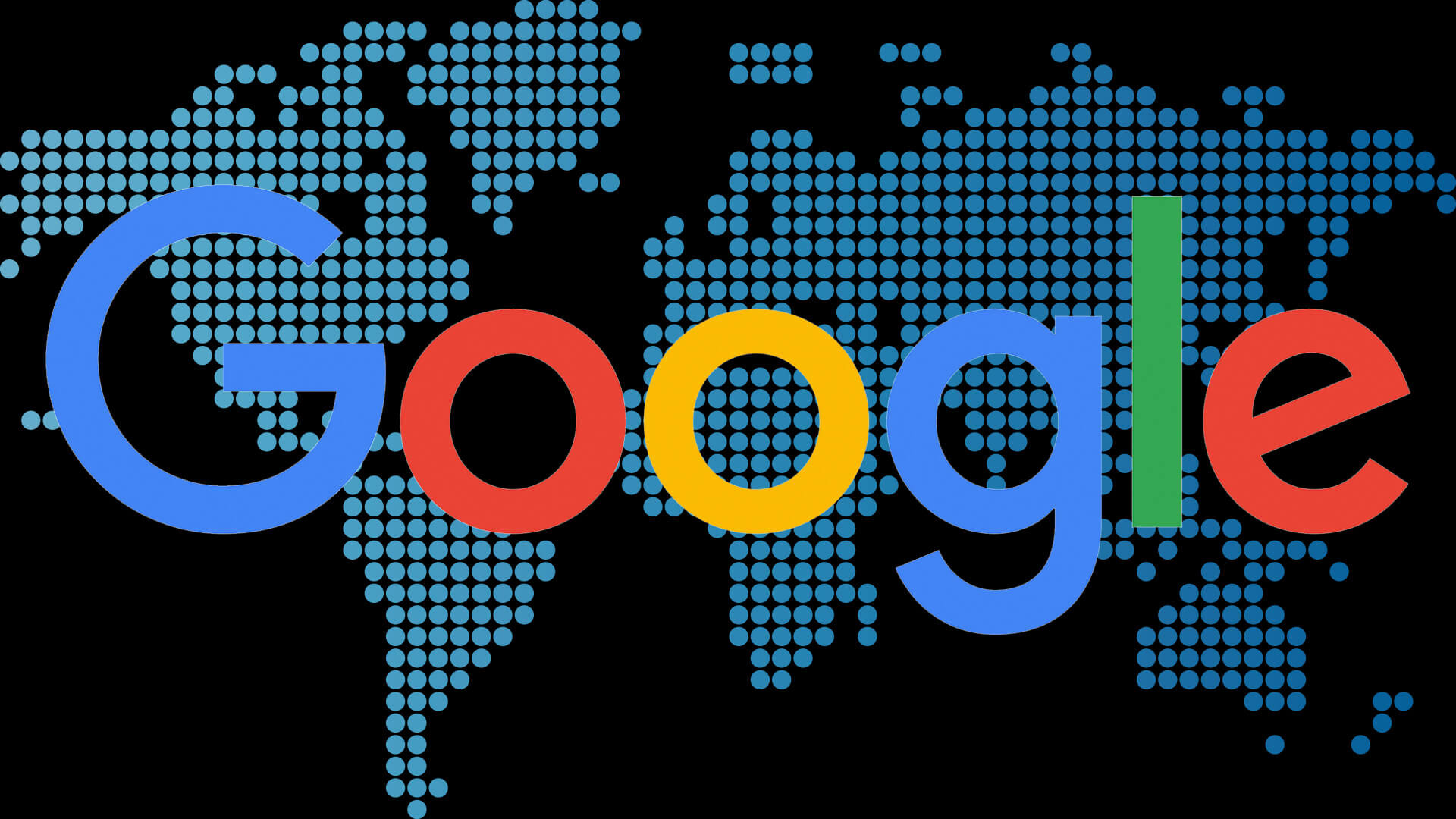 Keeping in mind about a number of searchers who are now looking more and more for the queries such as: "news near me" or "information close to me", Google is going to unveil a number of new features for the local search results.
Google is also launching some brand new tools for journalists. Google has come to notice and report that the number of searches for "information close to me" or "news near me" has tripled over the last five years, touching the highest mark in May 2020. Also, Google has decided to add a number of new features to search results. It will be more helpful to the people who are endlessly searching for locally relevant stories.
These upcoming new features of Google Search will make the process of finding content from local news publishers easier. These new local search features are:
Local News Carousel is to help Google in displaying a carousel only for local news stories related to the consumer's query.
Top Stories Carousel is for Authoritative local news sources to appear more often.
Google is refurbishing its ability. Google is working for a deeper understanding of the topics with local stories to provide more relevant local search results.
Besides helping the local searchers, Google also focuses on cooperating with the journalists. Google is now providing them with locally relevant data that they can incorporate into their stories.
Google is now coming up with Census Mapper Project. It is an embeddable map that presents Census data at the national, state, and county levels, and census tracts. The Associated Press is in charge of collecting and processing these data.
Common Knowledge Project is a new version of this existing tool. The purpose of it is to allow US journalists to explore local data and integrate the feedback and new features such as geographic comparisons, new charts, and visuals. In this way, Google will keep on investing in developing new tools for assisting local news publishers.