Google launches new optimization score for effective campaign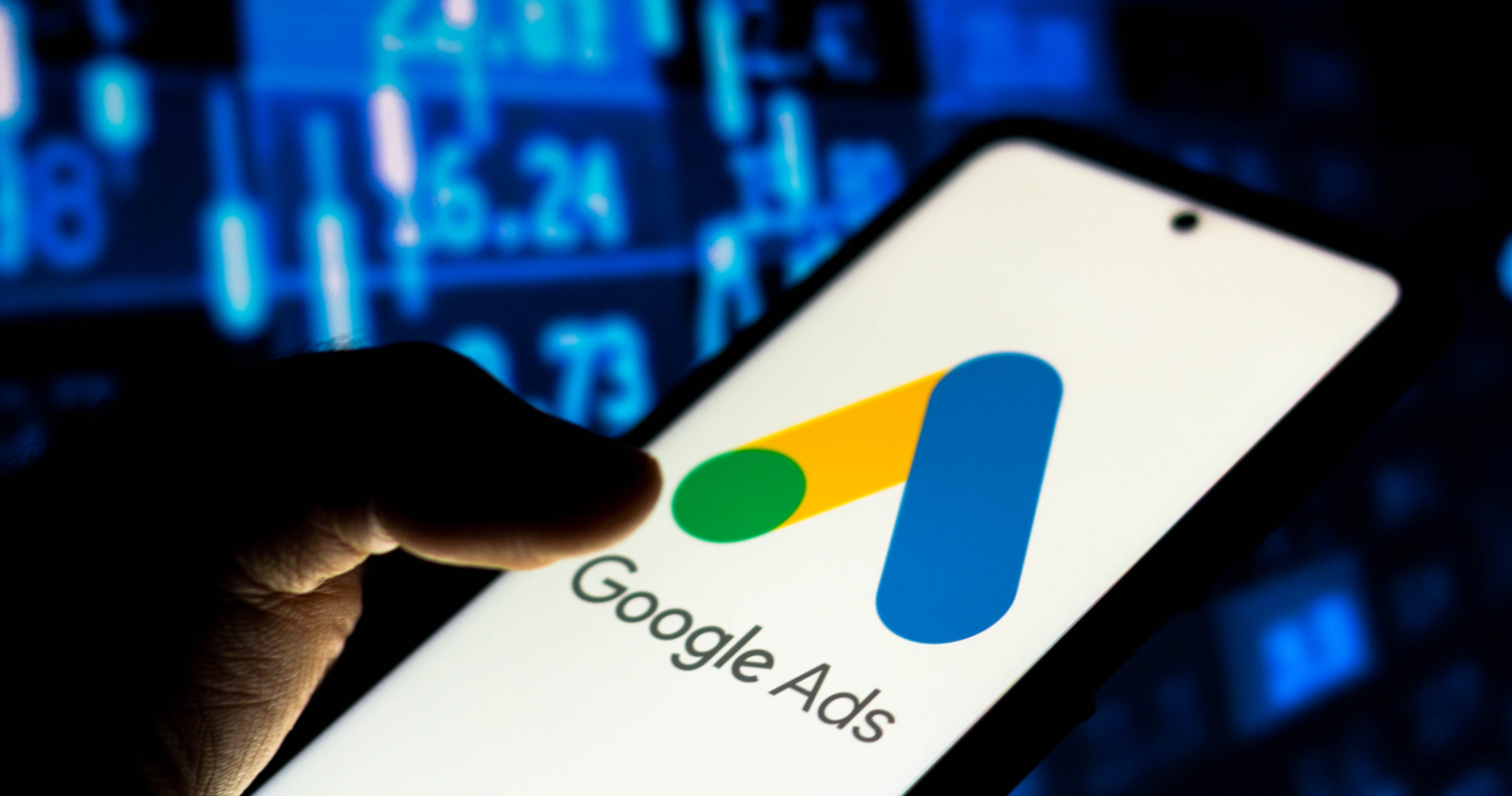 Google Ads will now have an optimization score. The addition of a new feature will increase compatibility and help advertisers better track their ad campaigns. In addition, they will be able to perform max campaigns. Google will soon roll out six new features for the Performance Max campaign. It will also incorporate awaited optimization score.
Advertisers will now be able to quickly get insight into how well the ads are doing. It will help identify sections to improve with this new optimization score. It will answer questions regarding the campaign.
The optimization score will help advertisers find ways to improve campaigns. With the newly launched Google Ads optimization score, users will be able to see their campaign graded. The score falls under 0-100%. It focuses on grading the score to the highest value number. And at the same time, it will offer recommendations to increase traffic and reach high scores.
Advertisers can easily depend on these features for an exclusive creative campaign. Google Ads will feature an optimization score along with the Performance Max. Another new feature is seasonality adjustments. The advertisers will now be able to tailor their bid strategy. We will see events where conversion rates are not expected higher. It centers around sales and promotion.
Google will now recommend anticipating insights to increase the conversion rates. It will outrate the seasonal pattern and can predict seasonal events. This will also feature smart bidding.
Data exclusion is one of the six new features. It will elongate Google Smart bidding and help ignore data from campaign dates. The earlier issue in conversion tracking will get eliminated with these new features. We will also see an excluding data conversion tracking via Performance Max.
Google Ads will become more precise with advanced location targeting controls. The advertisers will be able to presence or presence or interest when they put a new ad.