Google accused of using ChatGPT data for Bard, the company denies it.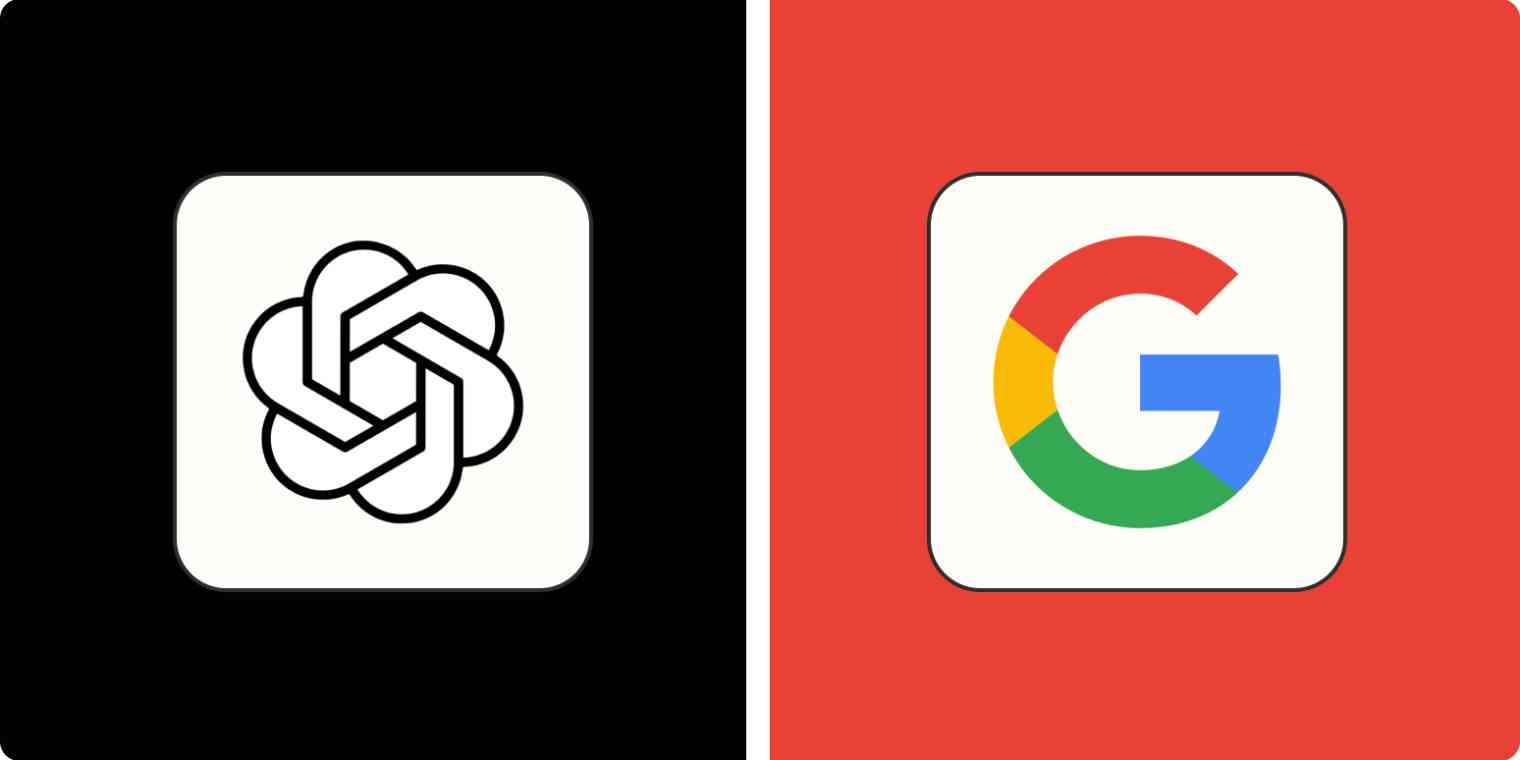 The situation with AI and the major chatbots that are ChatGPT and Bard is not refusing to die down anytime soon and it clearly indicates the fact that this is going to be the future in the technology industry for the foreseeable future. It is worth noting that Bard was created by Google and released after the monumental success of OpenAI's ChatGPT. Now, we have reports that can be clearly embarrassing for Google because of how highly the company is rated among Silicon Valley. Google's AI Researcher has reportedly left the company accusing them of using ChatGPT data to train Bard.
The Information published this report and it mentions that Google is quite desperate to make its Bard AI better and has also forced its DeepMind division to help Google Brain team beat OpenAI with an initiative called Gemini. The publication also reports that the company also scraped ChatGPT data from a website called ShareGPT and one Google AI researcher spoke out against this use. Obviously, Google is denying this report and have released a statement saying that "Bard is not trained on any data from ShareGPT or ChatGPT," as per their spokesperson.
As per this report, "Google AI engineer named Jacob Devlin left Google to immediately join its rival OpenAI after attempting to warn Google not to use that ChatGPT data because it would violate OpenAI's terms of service, and that its answers would look too similar". It is possible that after realizing their mistake, the data as well as its trainings would have been destroyed by the company to leave no evidence of the same.
Also, it is worth noting that The Verge had asked the Google spokesperson to answer if the company's Bard AI previously used ChatGPT or scraped ShareGPT to use its data for their own chatbot. The company denied to answer this question which keeps everyone hanging and also gives you the idea that the data might have been used previously. Another thing to note is that Google's Bard is clearly behind OpenAI's ChatGPT right now according to experts who have used and compared both these chatbots.