Facebook home feed to be revamped and more personalized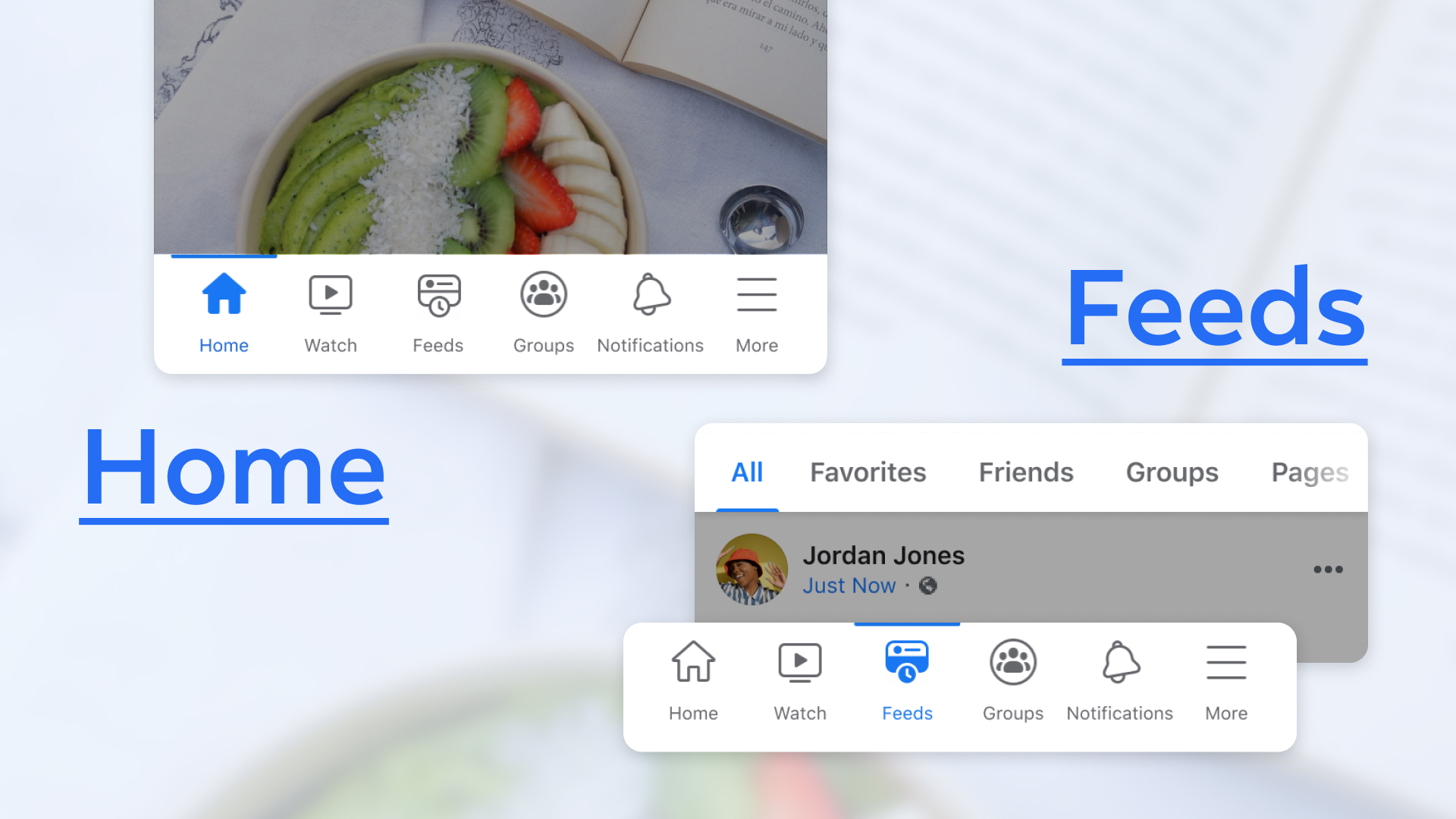 The uproar of social media is a boon to all demographics. Content creation and consumption on Facebook have thrived over the past few years, and here they are with another update to streamline content. The Meta team has announced the allocation of Facebook home feed content between two tabs – 'Home' and 'Feed'.
The 'Home' page will contain videos, reels, and posts that you see when you first open the app, which is hugely based on an algorithm, AI-based ranking of the type of content you consume, and popularity. The 'Feed' page will contain content from your friends, celebrities, and pages that you follow, basically your content. The 'Feed' page and the 'Suggested Posts' content may mix up, not varying much from the older versions.
Mark Zuckerberg took to Twitter, addressing users' requests for chronology in posts and ease of viewing posts from friends and pages they follow. Providing an umbrella solution to all this, Facebook home feed content has now been split into two. However, this makes it more of a medium to discover new content and content creators easily.
"What's in it for the users?" you may wonder. Well, this is a stroke of luck for business owners and content creators who wish to monetize their digital presence. With the Facebook home feed swamping the users' 'Home' page content, your viewership and subscription may be drastically improved.
For the other users who fall more in the viewers and content consumers bracket. This makes it a bottomless pit of content to watch and scroll past. You may find yourself looking at pages or videos you do not remember following. This way, there is new and engulfing content every time you refresh or open the app.
Many have described this to be an update that will give the Facebook feed a more Tik-Tok-like look, making it more appealing to the users. So open the app and find out for yourself!