OpenAI releases GPT-4, claims to provide 'human-level performance'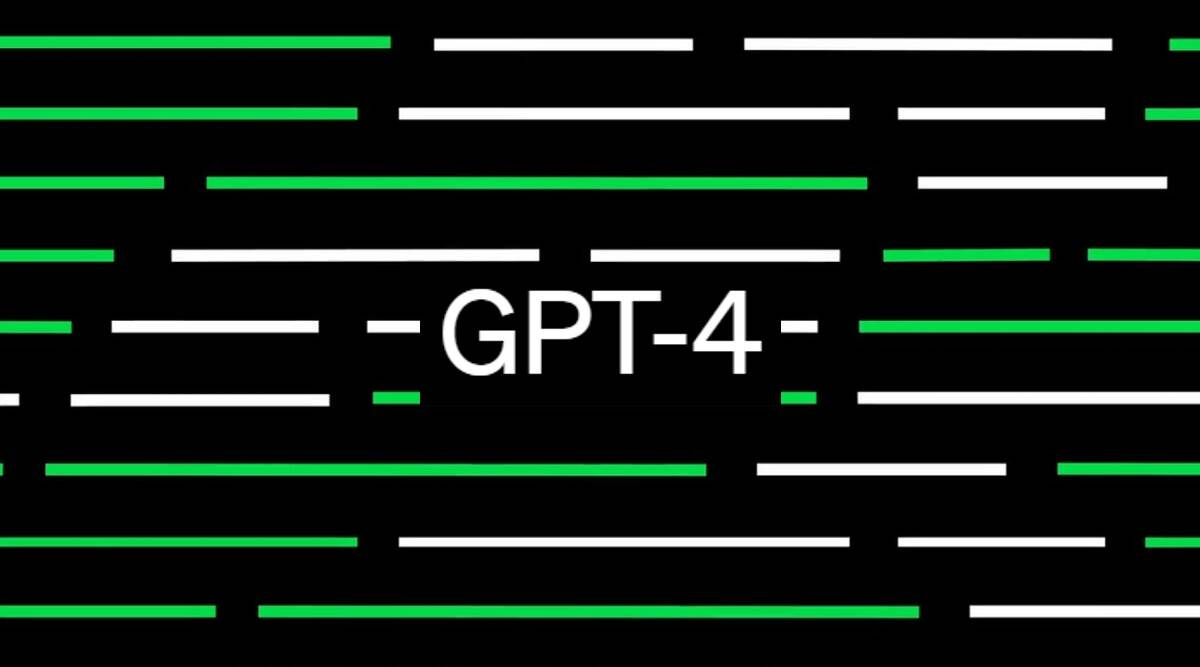 You must have already heard about how good ChatGPT is and everything that Microsoft has already done for OpenAI which is at the back of this technology. We already that Bing is powered by ChatGPT technology to power the search engine but did you know that Bing was already using GPT-4 before even being announced officially. Yes, that is right because Bing's head announced this after the GPT-4 was officially revealed at an event yesterday. Talking about GPT-4, it is the next version after ChatGPT which was based on GPT-3.5.
It is worth noting that GPT-4 is much much larger and trained on a very large database. However, that means it is more expensive to run as well but the fact that OpenAI has actually made it cheaper is a compliment to them and Microsoft who have invested billions in it. OpenAI says that their GPT-4 technology also exhibits "human-level performance" and they have made GPT-4 appear through various tests around the world as well and in one of the tests known as SAT reading exam, it scored 93rd percentile.
OpenAI did not fail to tell us about the shortcomings of their own model though. They clearly mention in their blog post that "GPT-4 still has many known limitations that we are working to address, such as social biases, hallucinations, and adversarial prompts," They added "In a casual conversation, the distinction between GPT-3.5 and GPT-4 can be subtle. The difference comes out when the complexity of the task reaches a sufficient threshold—GPT-4 is more reliable, creative, and able to handle much more nuanced instructions than GPT-3.5,"
Right now, GPT-4 which should be later integrated into ChatGPT will be available only to its Plus subscribers so that the users can test out GPT-4 and the load will also be lower and it is also said that the API will be released so that developers can integrate GPT-4 into their own apps and services. As for the pricing, OpenAI will charge 3 cents for 750 words of prompts and 6 cents for same number of words in response. OpenAI claims GPT-4 will be more accurate and have fewer factually incorrect answers compared to earlier.