Facebook's updated ranking factor for post comments announced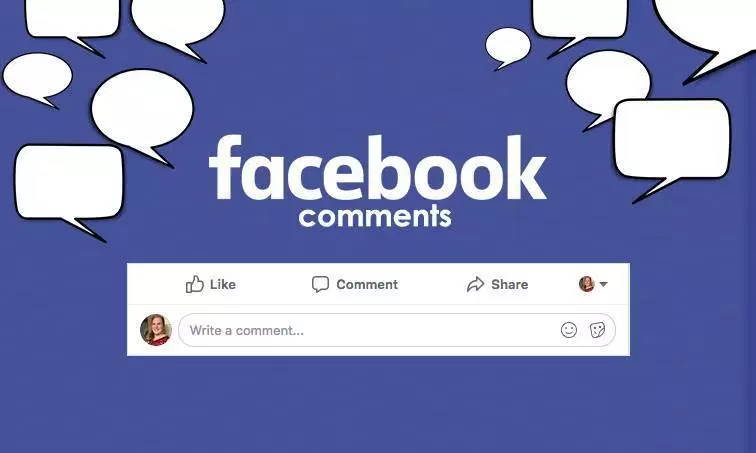 We know that people love to read Facebook posts and comments related to it. Because it is where people get a lot of information regarding various topics around the world. Also, it can be that the post is about something from your area or someone who you know personally. So you will read any and every comment from that post. However, there is also the case of people reading just the top comments while the other comments, which are actually better, remain unseen.
For this reason, Facebook also has a ranking factor for the comments on Facebook posts which not many would know about. Same as Google, Facebook also uses an algorithm but just for the purpose of ranking comments. Now, Facebook has also announced the factors which it takes into account while ranking comments on Facebook posts.
You must have seen that the comments from someone who has more likes and more replies to the comment are displayed first. Then the next comments are displayed according to likes and comment replies. However, it does happen that a comment who has less likes is shown above the comment which has more likes or replies. This is because of Facebook's ranking factors.
Here are Facebook's ranking factors for post comments:
"To improve relevance and quality, we'll start showing comments on public posts more prominently when:
The comments have interactions from the Page or person who originally posted; or

The comments or reactions are from friends of the person who posted.
We will continue to take other signals into account so we do not prominently show low-quality comments, even if they are from the person who made the original post or their friends."
The social media company also says that pages that have lots of followers will be able to enable 'Comment Ranking' which will highlight the relevant comments first.