Alphabet shares down 4% after reports of Samsung considering switch to Microsoft's Bing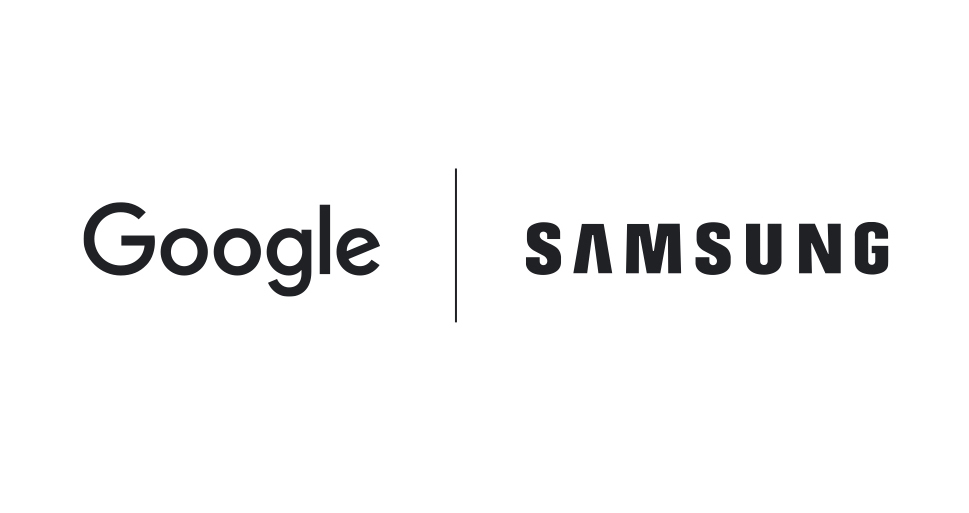 You must be aware that Google has been coming in a lot of strife lately due to various reasons and the problems can't seem to stop at the company in the last few months. This is also the reason why Google's CEO Sundar Pichai is also under a lot of pressure and his resignation demands are becoming more and more prominent from inside the company. The latest controversy regarding Google is something we also published a few days ago. We did mention about DOJ's lawsuit claiming that Google has a monopoly and forces other phone manufacturers to keep its search engine as default to kill competition.
It looks like Samsung read that report and said let's change the default search engine on our phones going forward. Not really but soon after that report came out, we now have a report claiming that Samsung is considering a switch from Google Search to Microsoft's Bing as its default search engine on all of the company's smartphones. Now, this is a huge deal because Samsung is the second biggest smartphone maker in the world. This means that if the company decided to switch its default search engine then that would mean a huge user base for Google Search will be lost.
Samsung believes that Microsoft's Bing has become really good after ChatGPT's integration and they have no reason to pay Google more for using its search engine when they can escape with paying less for Microsoft. Google is really worried about Samsung's decision and it is reported that the company's top executives have been summoned to prepare a pitch to explain why Google is still better at convincing Samsung.
Between all this, Google's parent company Alphabet's shares have gone down by 4% due to this report. Obviously, Google and Alphabet's shareholders are worried if the company does make the switch then a huge amount of its mobile userbase can be lost. This can also be a trick from Samsung to reduce Google's prices and get a better deal but if Google does not budge on its deal then Samsung could make the switch which could be interesting for Google Search going forward.