Youtube rolls out Live shopping and CTV product updates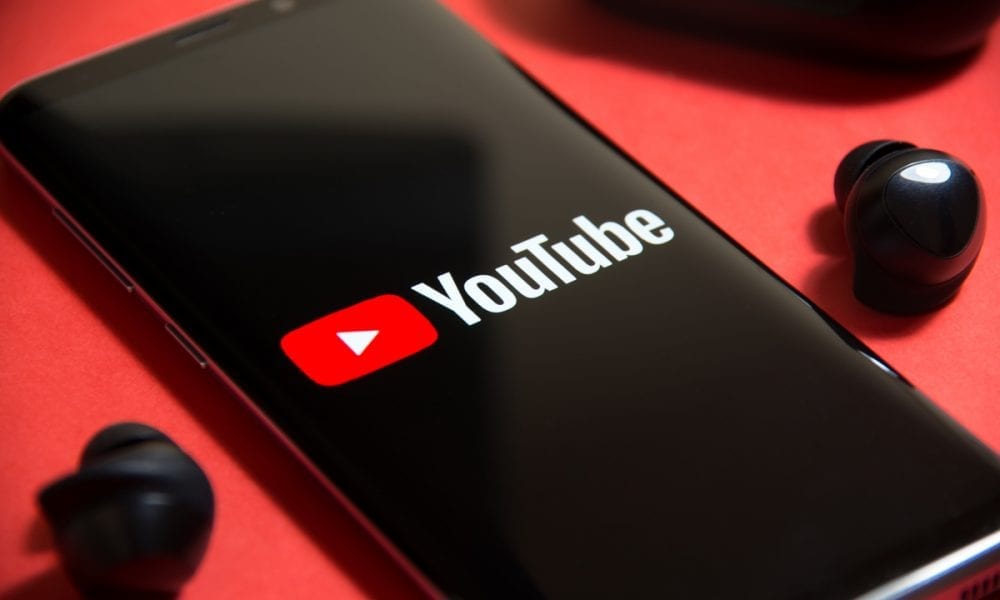 Tara Walpert Levy, the Google VP of Brand and Agency Solutions, has announced about the live shopping and CTV product update from YouTube. This announcement offers a better picture of what is upcoming in commerce and streaming.
In a post made on Google Ads & Commerce blog, she explained that the pandemic had boosted the move of eCommerce and streaming. Hence, YouTube is now crossing its streams. The platform is now also hosting a week-long live shopping event which will start from 15th November. It features many popular holiday gifts from Verizon, Walmart, and Samsung.
As both digital and in-store commerce is converging, shoppers are now seeking inspiration and advice from various sources. YouTube creators are put at the forefront of this shift. It is now sharing much helpful and credible, entertaining content for shopping. Levy says she is pointing out that 89% of the viewers have been surveyed. They say that they are trusting recommendations from YouTube.
Earlier this year, she said that YouTube has started testing an integrated shopping experience. It allows the viewer to get knowledge and credibility from the trusted creators to make better purchases.
YouTube has also experimented with its shoppable videos. Now, this platform is testing its shoppable live streams. YouTube has partnered with various top creators to test their features for live shopping. It had also tested some of the shoppable Livestream with many leading retailers on its channel. The YouTube Holiday Stream and Shop will start from 15th November with a week of live streams. Viewers will get access to new products, offers, and Q&A with creators.
Levy said that at least 60% of the YouTube CTV viewers watch video content with others. It is helping people to connect more. Brands have the opportunity to extend their overall reach. YouTube has also upgraded its action campaigns. It will now automatically include CTV inventory.