YouTube is all set with its new shopping feature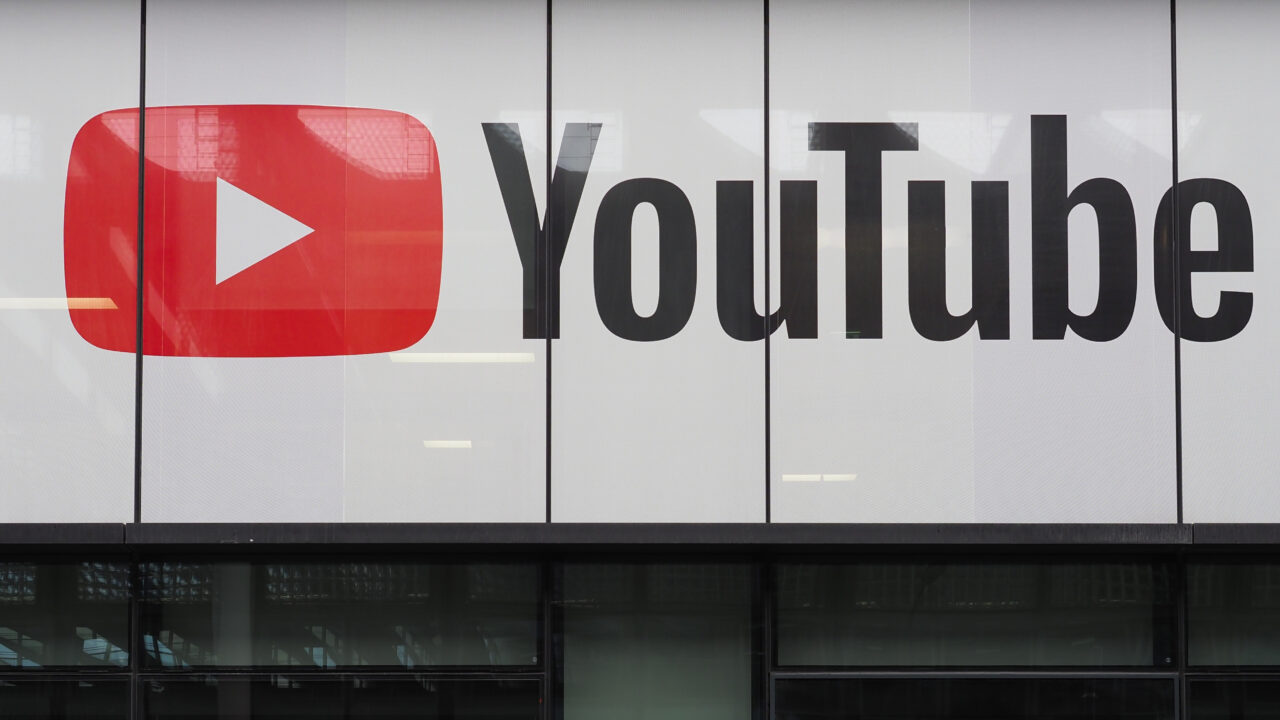 YouTube is experimenting with a unique shopping feature and functionality, affiliate marketing. YouTube is going to add the latest shopping features to its short-form video section. It has adopted a model just like Instagram and TikTok. Shorts are going to allow the users to purchase while scrolling their feeds.
For users in India, Brazil, Australia, Canada, and the USA, the feature will come in next year. The creators will receive a 45% share of the advertisement revenue after its launch. YouTube has plans to extend the program to other nations in the upcoming days.
It is the latest move from the video-sharing platform YouTube. It is going to be an eCommerce destination. Also, an affiliate marketing program is in the works to facilitate the shopping feature.
YouTube also has plans to implement an affiliate marketing program. It will pay the selected content makers a commission based on the sales from product promotion.
The shopping feature is an endorsement model. YouTube's target is to focus on the best opportunities for monetization for the creators. This particular program is in the early testing phase. It will roll out to more creators in 2023.
Ad spending has decreased after the release of iOS 14.5. It enables the users of iPhone to opt out of tracking. The brand fears for economic downturn looking. Several social media websites are seeking new ways to monetize content. It is not only for themselves but for creators as well.
Being a great uncharted territory, hits and misses took place. For instance, Facebook is prioritizing reels and has ended the live shopping experience. Its short-form video services straightaway competes with YouTube shorts. It maintained Facebook live. But also removed the ability for eCommerce merchants to make product analyses or tag products.
YouTube is still the best platform for entertainment. It has a massive user base. Thus, it is essential for the giant to put its best efforts into coming up with something new.