WordPress updates the Plugin SEOPress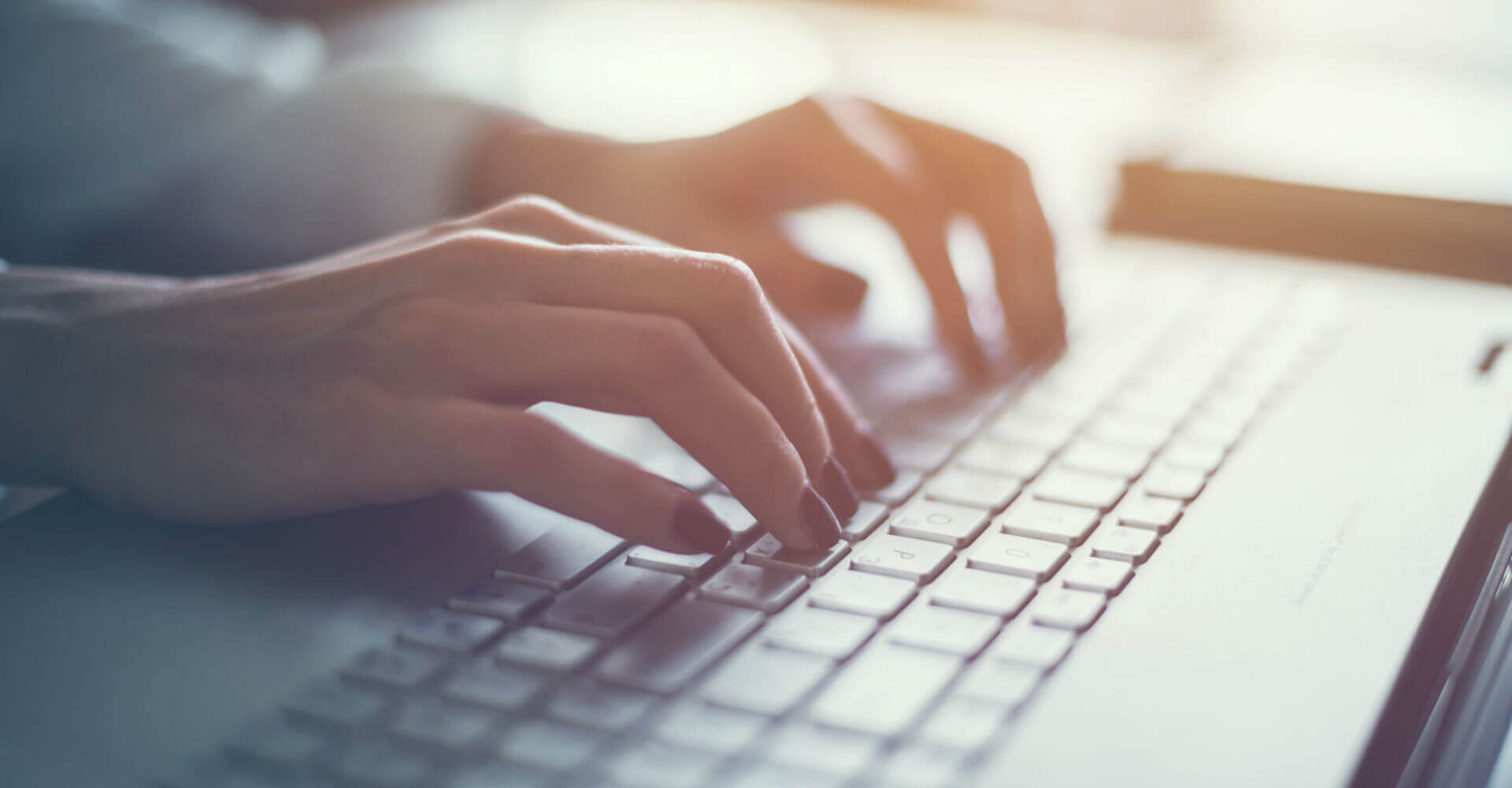 WordPress recently launches a new update on the SEOPress with IndexNow Support. This integration aims to speed up the submission. It is going to reduce the time for the search engine indexes.
SEOPress is the most recent WordPress plugin. It features the IndexNow protocol. This also helps the users automatically notify search engines. They get the notification every time there is new content.
IndexNow's adoption by a rising number of search engines encourages SEOPress. It includes Bing. It is also increasing support among SEO tool firms.
SEOPress notified updates by giving a statement. The statement was following, "By integrating the possibilities offered by the API, SEOPress allows more than 200,000 sites to be indexed more quickly and efficiently, all without any technical knowledge necessary and automatically!
As soon as content from a WordPress site is published, edited, or deleted, participating search engines are alerted via the IndexNow protocol to keep them informed of the changes…"
The new updates give more control to the users. They also hold the possibility to retrieve the data easily. The search engines will always be alert via the IndexNow protocol.
The traditional definition of the logic of indexing is losing. The content owner can now initiate the changes. Also, it goes the same with the search engine index. It is not the other way around.
The current version of the SEOPress WordPress plugin has IndexNow capabilities for free. To enable it, go to the WordPress admin panel, click on the SEO menu option, and then search for Instant Indexing.
IndexNow can get active from the Settings panel by clicking the blue toggle. Try checking the "Automatically inform search engines" option on the Settings tab. This will also enable the users to get their SEOPress automatically ping. It is to the IndexNow with content changes.
With the new updates, the ease of use and retention of data will increase. This will enrich the overall user experience.