Who is David Bond? A Look Into The Life Of A Travel YouTuber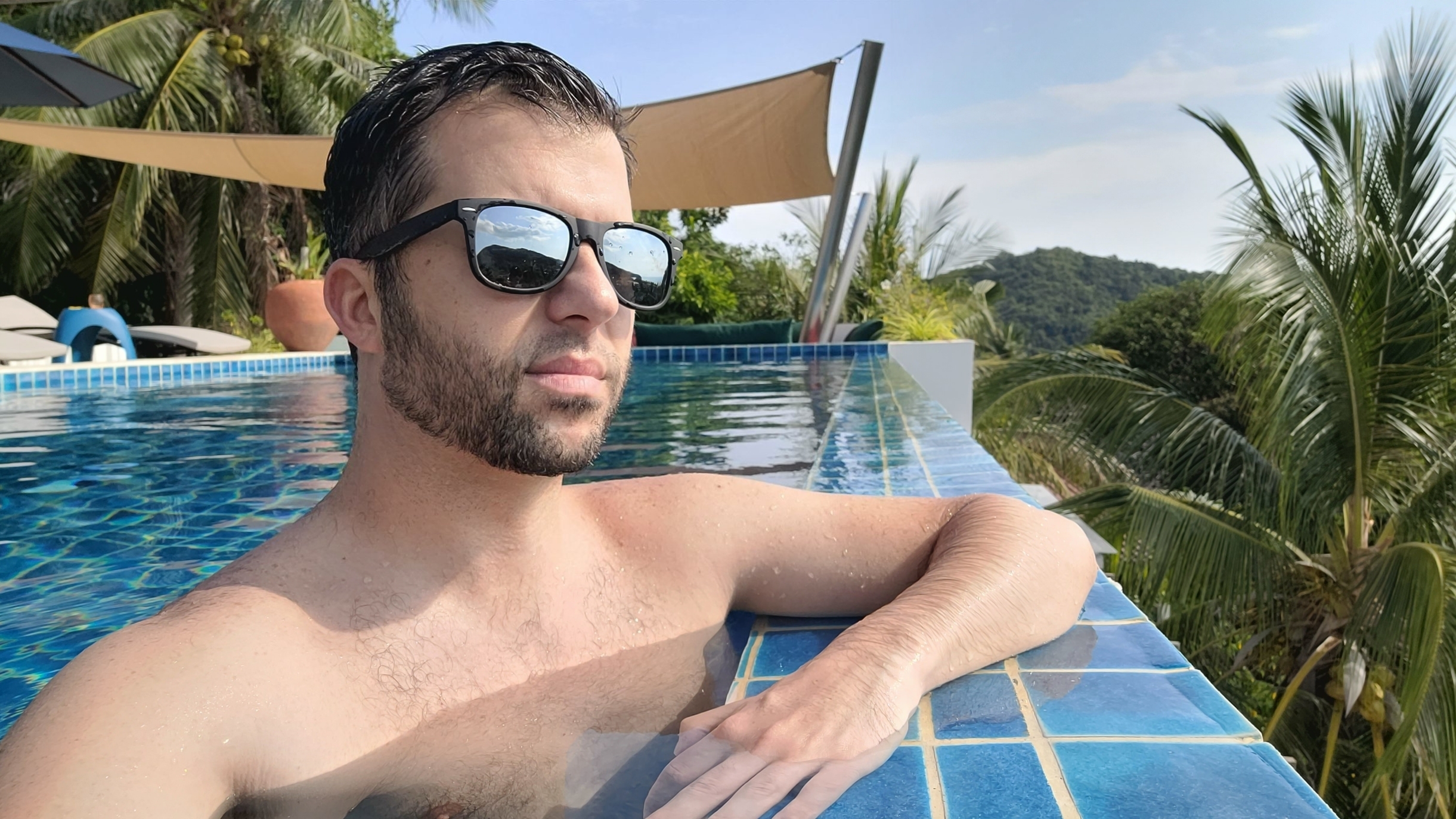 David Bond (real name Steven Mapel) is a YouTuber who's channel has over 500,000 subscribers and a total of over 100,000,000 views. His content is all about his life, traveling, sharing his philosophy on life, and of course taking beautiful women all around the world.
Originally from Fresno California, David Bond started making videos around 2015 while working at a carrot factory. After saving up $30,000 he quit his job to travel to Japan and started making videos to document his adventure. His original videos were mostly him wearing a GoPro on his head exploring Osaka Japan, meeting Japanese girls & exploring the country.
David's videos started to go viral on YouTube for their unique style of filming, authentic nature and of course – him meeting really cute girls.
Traveling In Luxury & Spreading A Positive Message
Almost every David Bond video contains a positive message to his audience, often in the form of a story or life advice. The topics range from family, marriage, travel tips or just overall life lessons.
In his video TOP 4 LIFE LESSONS he talks about the top 4 life lessons he learned traveling the world for 5 years. The video takes place in a super Villa in Thailand with two beautiful girls in the pool, he then shares his top 4 life lessons which include: Walk away from conflict, value your friendships highly, avoid toxic people & don't base your entire life off of one woman.
Traveling With Beautiful Women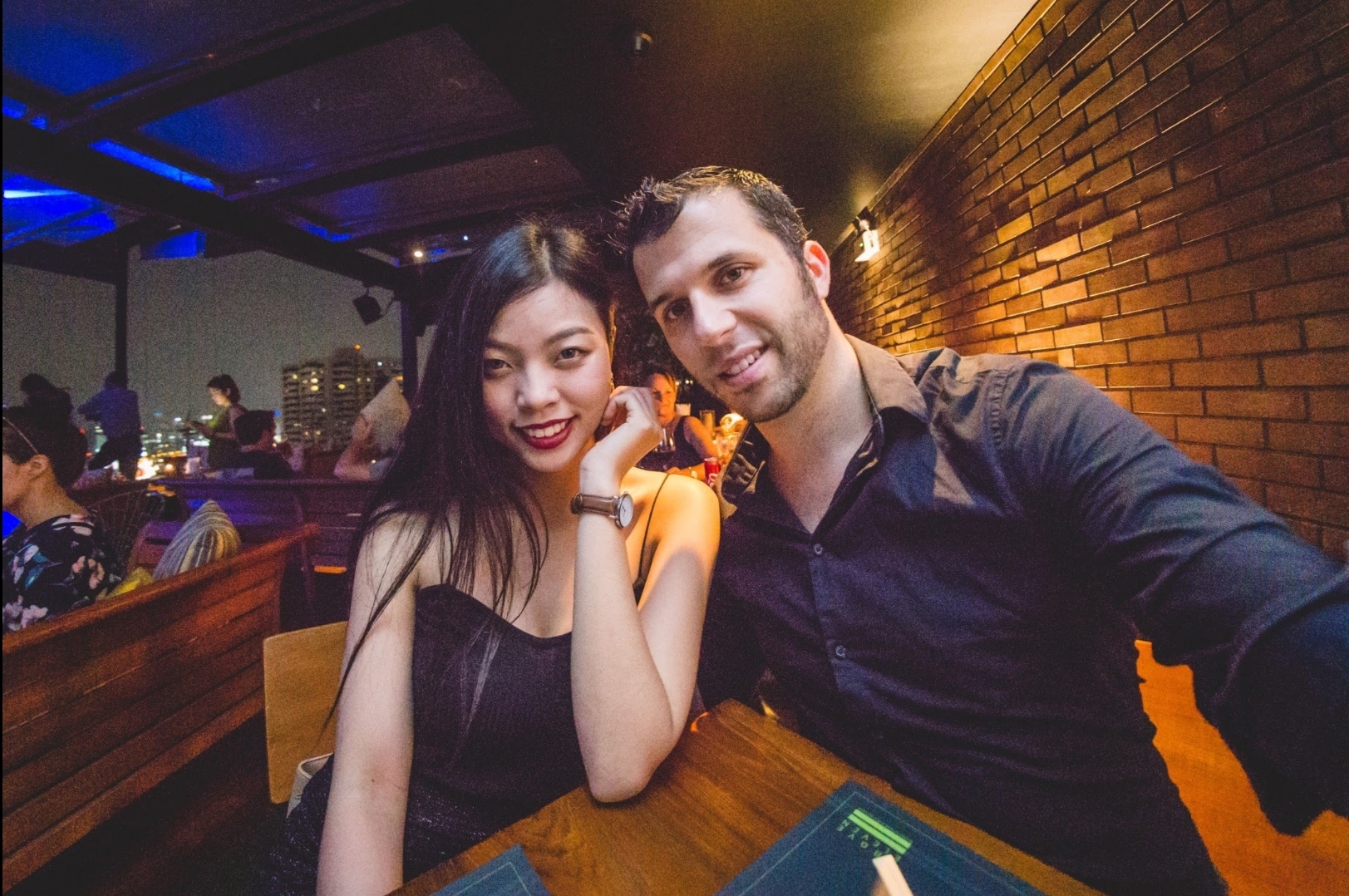 David Bond rarely travels alone, he's often with two or three beautiful women. The girls David meets really make his videos fun to watch, and the girls are always having a good time, laughing at David's stupid jokes and eventually learning from him.
David has taken women all over the world, from Indonesia, Japan, London, Hawaii and even Bali Indonesia. Many of the women after being in David's videos gain tens of thousands of followers on Instagram and eventually become influencers themselves.
David does not pay women to appear in his videos, but he does pay for the travel, food, and hotels – He's said in many videos he's against paying women to appear in videos as it removes the authenticity. 
Nicky is a good example of David helping a girlfriend become financially independent from his videos. Nicky (YouTube channel: NickyWithYou) was just a simple thai girl he met on Tinder living in Bangkok. Nicky was working a desk job earning $600 a month and working 6 days a week.
After Nicky started appearing in David's videos her Instagram exploded in followers. David taught her how to edit videos, bought her a laptop & after a year of loyalty paid for her breast augmentation.
Nicky went from making $600 a month to now nearly $6,000 with her YouTube channel and OnlyFans. She quit her job and now makes content full time.
The Haters & Critics of David Bond
David Bond's popularity on YouTube does not come without a cost, he has many critics and haters online who make it their life mission to #StopDavidBond.
Many of his haters call him a "predator" or a "bad man" for making videos, and some have even written fake articles claiming he's a fugitive – all of these claims have been proven false but the rumors continue to circulate.
The American Reporter investigated David Bond and the claims made by his haters this year titled: We Investigated YouTuber David Bond… and here's what we found and found most of what his critics say is completely fabricated.
Will David Bond hit 1,000,000 subscribers?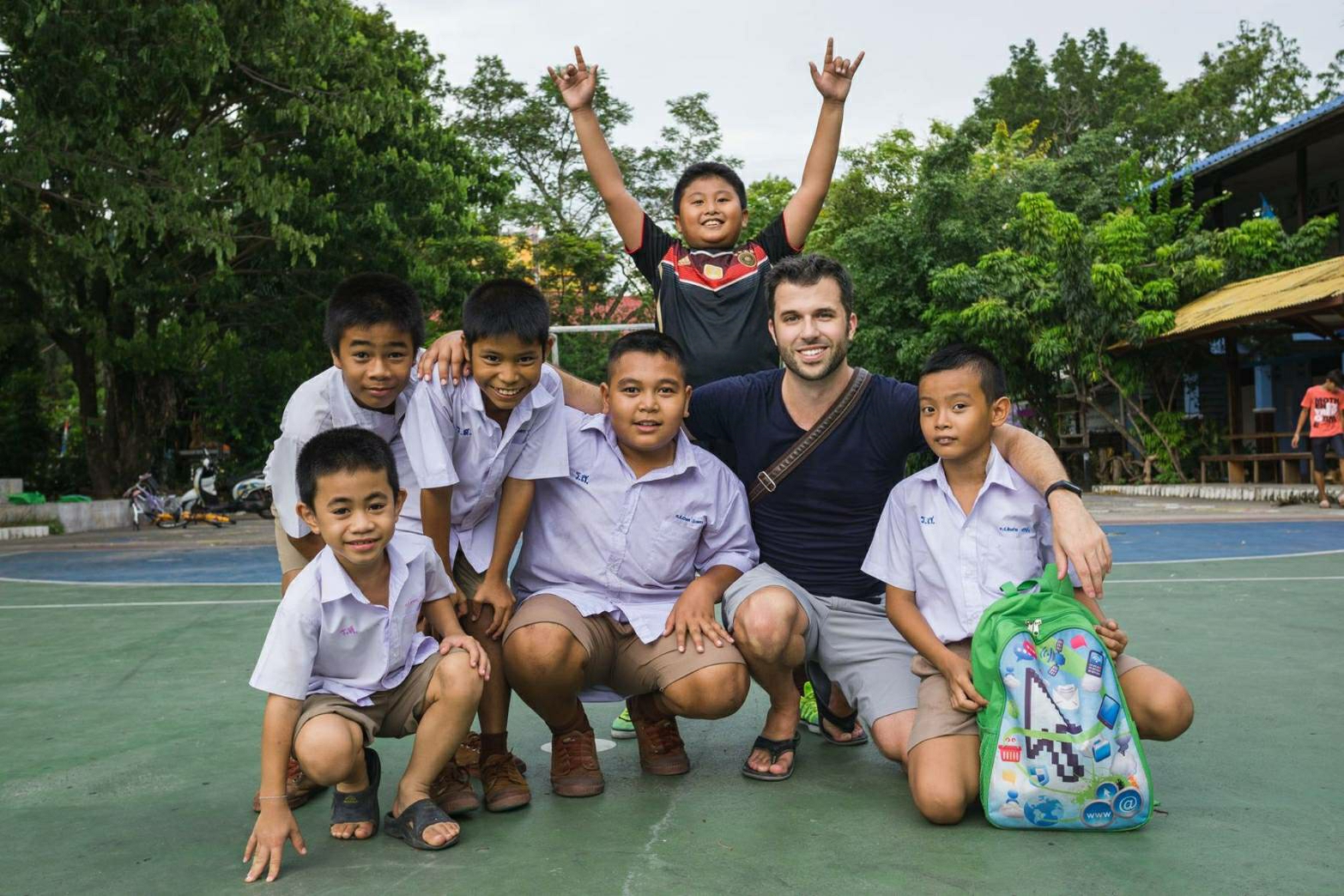 David Bond has left Asia to explore other parts of the world – namely Nicaragua & central america. We're not sure what his plans are, but based on his YouTube channel growth we can see him reaching 1,000,000 subscribers in the next few years.
We're excited to see what he'll teach us next, and what girls he'll meet along the way.