Twitter is coming up with a new chat feature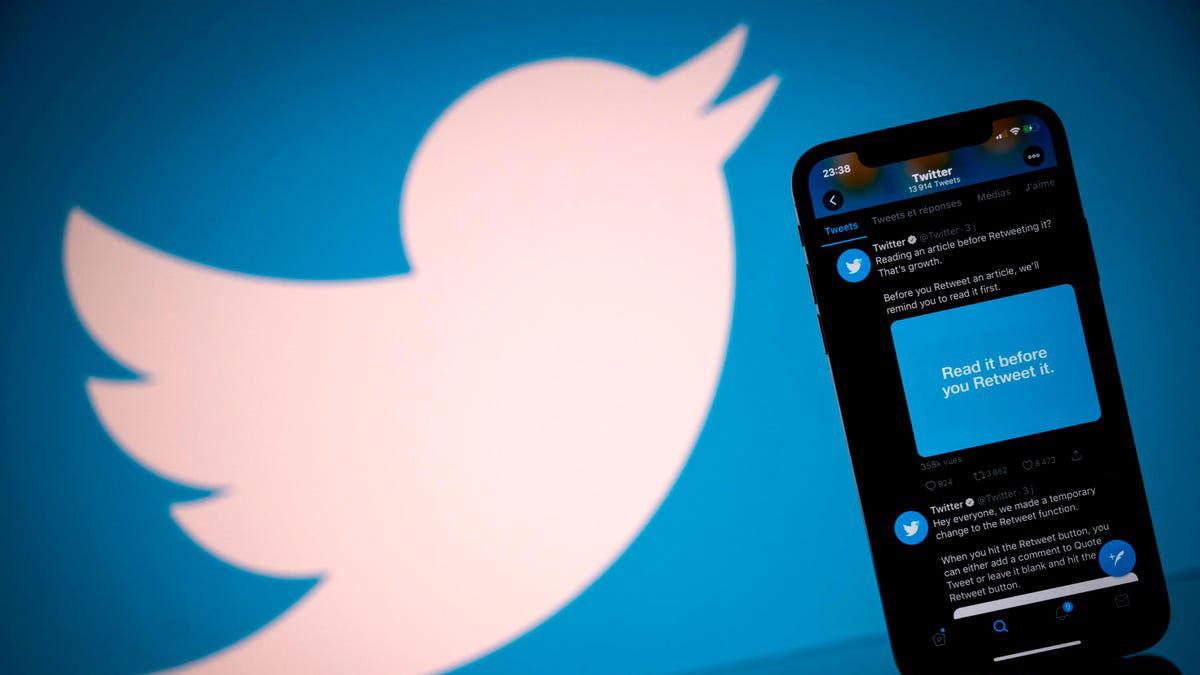 The newsletter is all set to competeth with Twitter after Elon Musk's acquisition. Substack has come up with Substack Chat, a new chat feature. It is a discussion feature. It allows the authors to communicate with their audience right away through the mobile app.
This particular move keeps Substack as a direct competitor to Twitter. At present, Twitter is encountering turmoils because of the acquisition of Elon Musk. Also, it includes firing top-level executives.
Substack Chat's release comes after the company started to target Twitter users. This new chat feature also enables the creation of a community without any need for outside platforms. The intention is to help the creators create a supportive community. Substack Chat will fill the requirement the company has seen in its products and services.
The quality of every type of writing has blossomed. Also, the comment section has lit up. All these are happening because intelligent decisions are taking shape in the community. Some of the enterprising writers started to take matters into their hands. They are hacking integrations together with Telegram, Slack, and Discord. The objective is to cultivate the supporters' community.
This latest opt-in feature offers the desired chat operation or functionality. There is no need for any kind of 3rd-party platforms. The newsletter makers can also start discussions from their iOS app or settings page.
The new chat feature is like the traditional chat application. It is no longer just a scroll-to-read timeline. Also, it will offer natural discussions. It will keep the authors in control over tone and topics.
The role of Elon Musk is leading to uncertainty. For almost every content creator, Twitter has become a reputed and popular platform. This has been happening right from its inception. But the latest takeover by Elon Musk is keeping has increased tension among users. They are uncertain about the future.
As per the report, the CEO of SpaceX and Tesla wants to increase Twitter Blue's price. It also rises to $19.99 every month from $4.99 every month.