TikTok introduced add-ons for ads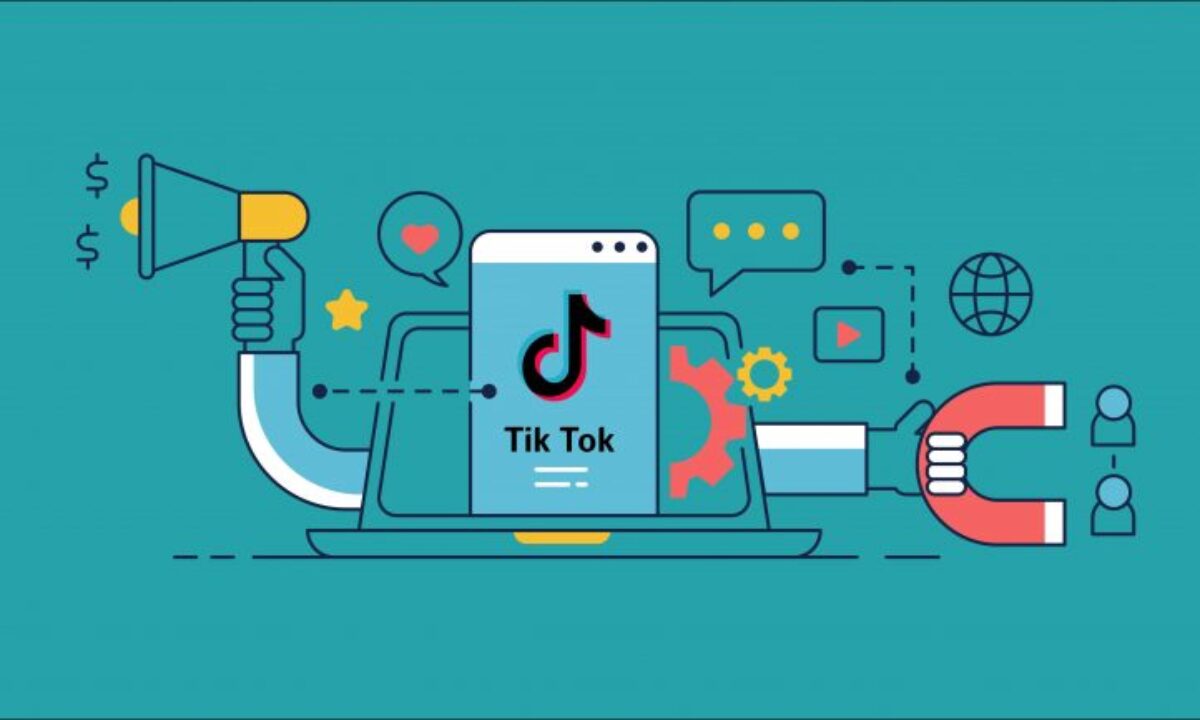 This provides a new way for advertisers to inculcate engagement in-stream ads. In addition, TikTok allows advertisers to include interactive add-ons to in-feed ads. Interactive elements like popups, gestures, and stickers help attract viewers.
Social media have more than 1 billion active monthly users. As a result, it seeks to provide advertisers with more options. This is to create audience engagement in a full screen and sound environment. This extra feature opens several creative new options for advertisers.
This allows them to enhance their current TikTok strategy. And implement a new one. According to TikTok, "interactive add-ons are compatible with campaigns geared towards app installs, conversion, reach and frequency (traffic, video views)."
Based on the advertiser's goals, one can choose types of add-ons. These add-ons come in two tiers: standard and premium. Standard add-ons aim to help marketers to achieve goals like clicks and conversions.
These include Display Cards, Gift Code Stickers, countdown stickers, and Voting Stickers. These add-ons highlight messages and boost conversions. It also encourages audience participation and creates a sense of urgency, and builds a buzz.
Premium add-ons intend to help brands reach their upper funnel. In addition, they generate awareness and build a community.
These include Pop-out Showcase and Gestures. These highlight offering and driving clicks and intend to delight audiences. They also increase participation. Tiktok is also planning to include a super like 2.0 add-on to its premium offerings.
This includes floating icons that appear when an ad displays a pop-up card that directs to a landing page. Experiential marketing proves effective both online and in-person.
According to research by Finance Online, 85% of consumers indicate they are likely to purchase by participating in a brand experience.
Tiktok, in its research, found users who shared, liked or commented on a TikTok brand video. These statistics depend on current usage trends. These include data from newly released interactive add-ons. It hints at the power of interactivity on the platform.