John Mueller answers the question on the outreach of link building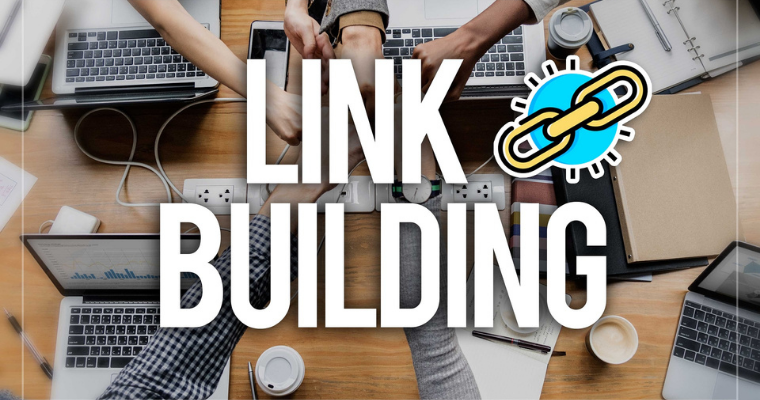 Google's John Mueller has answered the questions about the natural links. He mentioned that the outreach of the link building is ok up to a certain limit. The person asking the question had his query regarding the link exchanges.
After getting the answer, he comments about the nature of a natural link. He asked, John Mueller didn't use the words like outreach. But the substance of whatever he said refers to the process of outreaching to the publishers to make them know about the content. This is referred to as outreach link building.
The strategy focuses on creating content that can generate the interest of the publishers. It will also entice them to link and promote it to the publishers who are more likely to link to that kind of content.
John Mueller said this is the idea behind the natural linking. He thinks it is fine to contact people and tell them about your content.  It would be something that you may appreciate for your website.
The outreach link building can also sometimes go against the guidelines of Google. There may be a variety of forms for outreach link building.  Soliciting a publisher with the offering of money to place the link on their site is also a kind of outreach link building.
However, the client usually misinterpreted this kind of link. True outreach link building is more about publishing the content which is interesting and telling others more about it.
John Mueller also comments that providing the content to people and making them find it useful is the best way.
Getting publishers ready to link to a site is quite tough and somewhat impossible for some sites. As people have more options to express themselves, which makes it even harder. Also, social media sites do not provide links that can help a site to rank better.