Higher quality upcycled products marketed digitally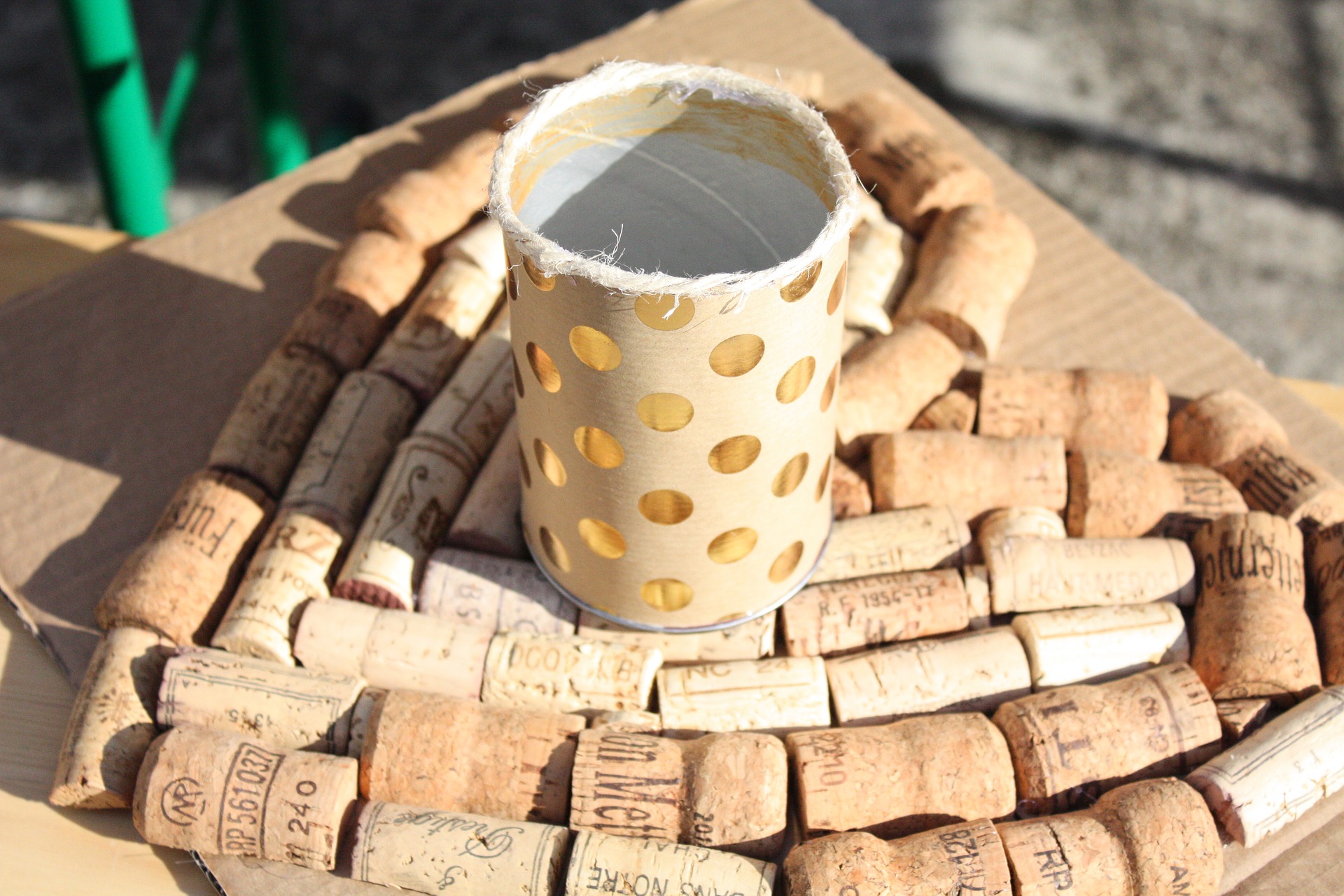 To easily create a brand image, companies can upcycle their products to grab the attraction from their consumer. Upcycled products not only enhance the quality of a certain discard product but also frees up the landfill. Now marketing the upcycled products is, in other ways, reducing the carbon footprint in the environment.
Aisuka.Life followed the same pattern of upcycling products into gorgeous items to sell in the bigger market through Digital Marketing. Aisuka.Life is a community-driven brand that popularizes products from local communities with the 3Us – Upcycle, Upskill, and Uplift.
Jian Ming, the founder, mentioned that they presently communicated with several communities to produce upcycled products. It can uplift the community by equipping them with the necessary skills. For manufacturing several outfits, they have worked with several local artisans in the mainland. Several outlets like Spice Garden in Teluk Bahang and the Habitat in Penang Hill marketed some outfits.
On Saturday, in Penang, the non-Islamic religious affairs committee chairman, Dr. Chong Eng, launched Aisuka.Life. He stated, "We are confident there will be a bigger impact on markets outside Malaysia with the attractive products being marketed online."
The building process of the outfit they were working for has started its first process under Penang Women Development Corporation in 2018. Formerly, it had the name Project Ekokraf. However, later it got the label of Aisuka.Life in collaboration with the Seberang Prai City Council. It ensured that both the brand and the community grow to complement each other.
Chong Eng has mentioned that Aisuka.Life has all the necessary business elements like circular economy, community engagement, and social enterprise.
"Aisuka.Life will be a brand that can achieve that by leveraging on the power of digital marketing, e-commerce, and social entrepreneurship by believing in the power of community," she said. Because of their digital marketing, she believes the brand will be globally recognizable.