Google's Danny Sullivan is working on fixing page title rewrites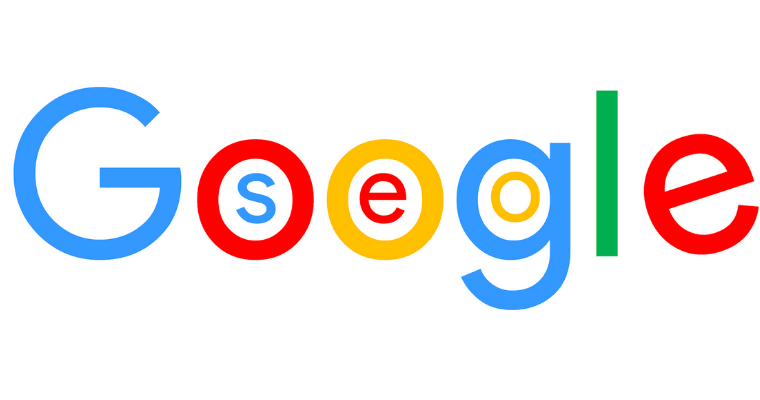 Danny Sullivan of Google is aware of the criticism for the recent page title rewrite update. He suggests a way which can improve the situation. From last week Google is working on replacing the titles in SERPs for selected pages. SEOs believe that Google is working on it to improve the relevance of the texts which come to the surface in the search results.
This update is still not having confirmations. There is no official announcement on it. Google has addressed it on Twitter with its responses to concerns and questions about the changes.
Sullivan has acknowledged that not everyone is happy with the idea or the replacement of their page title. He is suggesting a way which can handle it better. Sullivan is proposing a way to offer people more control over their title tags. But he did not do it before suggesting that Google knows it best when it comes to displaying the right text.
He believes that Google must have an "I really mean it" tag to keep the titles and descriptions as it is. While working for Google, Sullivan has changed his mind. Now he believes that people will more likely get it wrong.
Instead of it, Sullivan suggested that he would like Google to offer this sort of feature for limited capacity. He is proposing an update to Search Console, which would allow users to indicate when they want to keep a page's HTML title in SERPs.
Sullivan's plan differs from a simple tag. He suggests that the feature must be limited to 5- 10 uses per site. Also, there would be an expiration period to help people who have made a long-term mistake accidentally. But for large sites, 5- 10 uses are not much. Sullivan clarifies that the feature he has proposed must not be designed to manage the pages at scale. It must have the design dedicated for limited use cases when one disagrees with the page title that Google has decided to show.
Google is not at all going to offer any way for opting out the page title that rewrites across a complete site. If the wish of Sullivan fulfills, then there may be a way to override the rewrites of Google.