Google YouTube content strategy works for web pages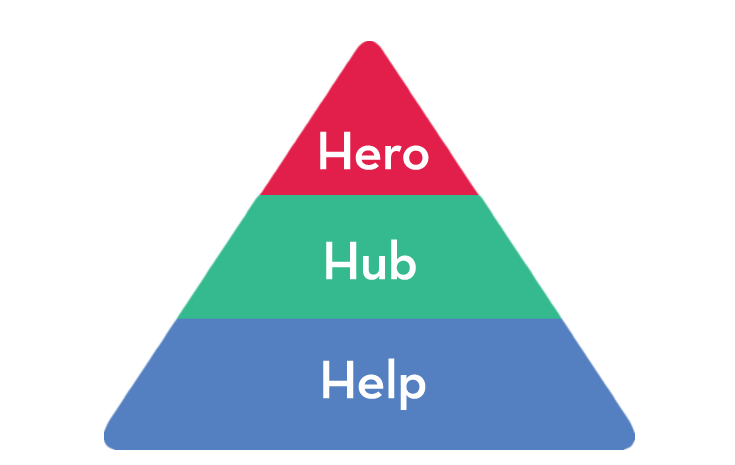 Google published a YouTube content planning guide for politicians. It includes great tips for content strategy that's applicable for non-politicians, contains advice that can be applied to web and podcasting content too.
The guide is organized into 3 sections:
First Steps
Content Planning
Content Creations
First steps for content planning:
Find Your Why
Think About Branding
Learn the Formats
Find Your Why
Write the reasons why you want to create content. Low quality content lacks purpose and doesn't make the site on the Google top SERPs. One has to just focus on problem solving.
Write for keywords, SEO and for users.
Who is your "ideal viewer"? (keeping in mind the age, demographic, political identity)
What value can your organization uniquely provide?
What do you want audience to get from your content?
Areas of focus for YouTube channel:
Channel Banner
Channel Avatar
Channel Trailer
Playlist
Content formats that Google suggests are:
Interviews
Explainers
Q&A
Listicles
Collaborations
Live Streams
Content planning:
Make a schedule. One has to find a balance between content quantity and quality that one can maintain over the long term which results in profits for a business and turns the customers into a paid one.
Hero content:
Addresses an important pain point. It's not limited to evergreen content, one has to be focused on a current event, a conference or an important announcement.
Help Content:
Goal: Provide evergreen videos that continuously have viewership and convert subscribers at a steady rate. Topics like how to boil an egg or how to make a California Roll are included in this.
Hub content:
Follow timely breaking news in a regular fashion. Always think of Hub Content as your channel's "bread and butter."
FOMO plays a big role and audience keeps coming back
Weekly Coverage
Behind the Scenes
Interviews
Content creation is directly related to video production.
"Stay accessible to your audiences because they want to see the real and unfiltered you. Personal content is the best."