Google is working on rewriting Title Tags in SERPs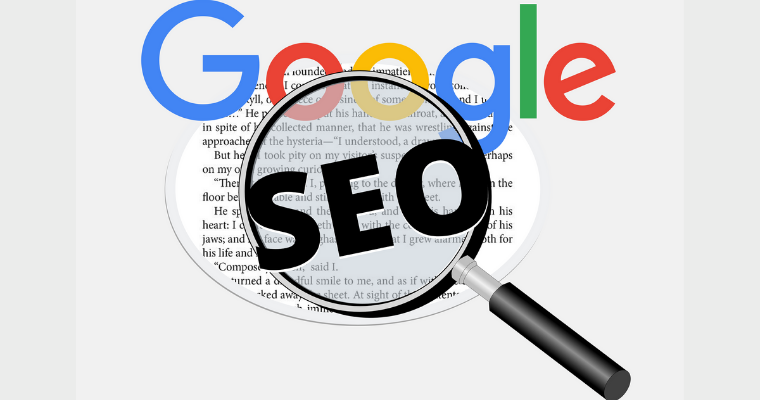 Google is now rewriting its title tags for the limited amount of pages in its search results. It often replaces the text with the H1 tag of the page. We are familiar with the fact that Google adjusts the titles in SERPs. It performs some small tweaks like appending the name of a business to the end. But now Google is working on overriding the titles with different texts.
SEOs have recently started taking note of this form on August 16. This is evident from the tweets which are mentioning about the "massive" title rewriting on Google.
People are not yet much familiar with this scale of title rewriting. But it is now widespread enough for the multiple SEOs who have encountered it already. Evidence is suggesting that Google is pulling texts from the H1 Tags for the rewrites. Lily Ray notes that she has seen Google replacing the title of the page with anchor text from an internal link.
Mayank Parmar added that there are some instances where Google is now inserting dates into the titles. It sounds like Google may choose any of the relevant text from the pages and work on displaying it on SERPs. It has long been the case of meta descriptions. Google can easily adjust the description in the search snippet to match better the query of users.
Thus Brodie Clark suggests that this update is not limiting itself to one or two factors. But it is hypothesized that Google can create any of the text algorithmically to use in the title of the pages. He also presented evidence of Google replacing a title with the texts which are available from another page on a website. There is no limit on where the search engine can pull in the text for the title.
Clark also noted that as Google rewrites a title, it becomes shorter than the actual one. This also suggests an effort to enhance the readability and to improve the relevance of the result. In case if it is anything more than just a test that users have spotted, then Google must notify SEOs.
It is not at all possible to draw any conclusion about Google writing the title tags. Google runs A/B tests in its live search results. Hence it is possible that what users are seeing can come back shortly.  How Google will handle the title in the search snippet can offer you an idea from these changes. The apparent aim is to enhance the relevancy for the searchers, as John Mueller has stated that titles are very important for SEO and ranking.