Google discusses earning impact of the Russian & Ukraine War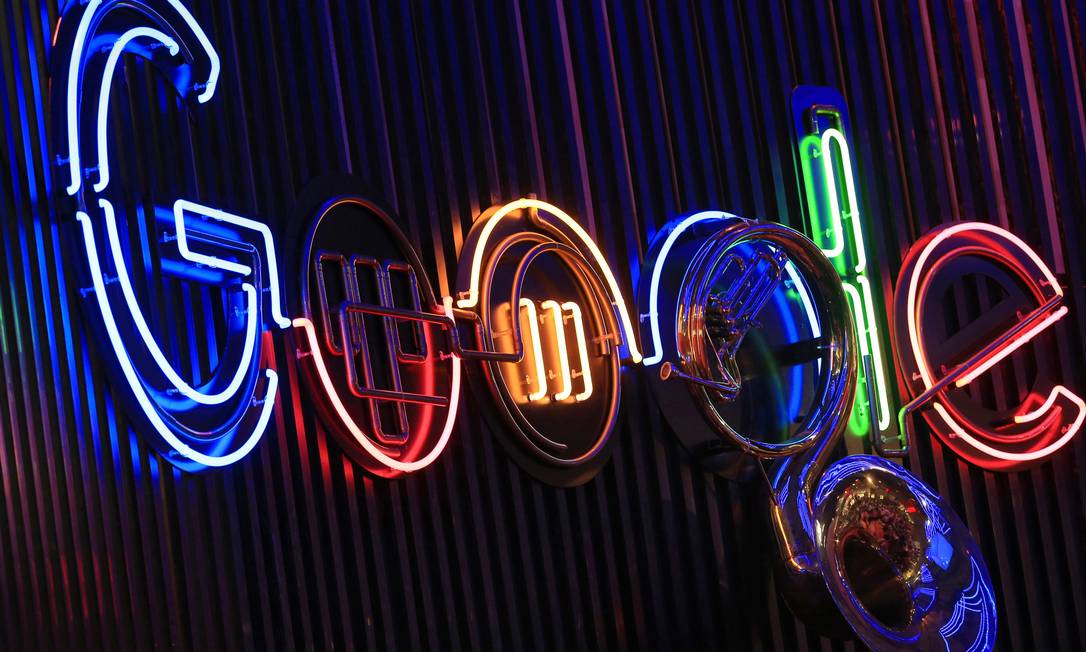 Google discusses the impact of the Russia-Ukraine war on its overall revenue acquisition. Alphabet, a parent company, brings up the impact of war. They are facing both direct and indirect consequences of the war.
The picture was more clear for Russia waging war on Ukraine from Quarter 1. They show the severe effect on its revenue. It will be discussing the impact on the second quarter.
The negative earnings trace back to the suspension of all commercial activity in Russia. So it was since Russia waged war on Ukraine irrespective of all diplomats in work. The company also got adversely affected by advertisers pulling back all investments on the YouTube platform.
On March 3, 2022, Google suspended all ad sales in Russia. It was for aiding the support to Ukraine. A Google spokesperson stated in that regard," In light of the extraordinary circumstances, we're pausing Google ads in Russia…
Following our announcement last week that we paused Google ads in Russia, we've now paused the vast majority of our commercial activities in Russia – including ads on our properties and networks globally for all Russian-based advertisers, new Cloud sign-ups.."
There was a complete pause on all the monetization features for YouTube viewers in Russia.
There was the overall suspension of payment-based services. It was in terms of subscription. And it also included blocking Russian companies from putting advertisements outside Russia.
Google, though allowed free services such as Gmail, Search, and YouTube in the same manner.
Alphabet CFO brings forward that almost 1 percent of revenues were from Russia. But, the war on Ukraine directly impacts the decision to pull away ads. Alphabet's revenue acquisition impacted by the war. It is exhausting for businesses to get affected by war. It is a total waste of manpower and resources. There is no gain but the cultivation of losses for companies and affecting economies.