Google comes up with new upgrades on Ad Manager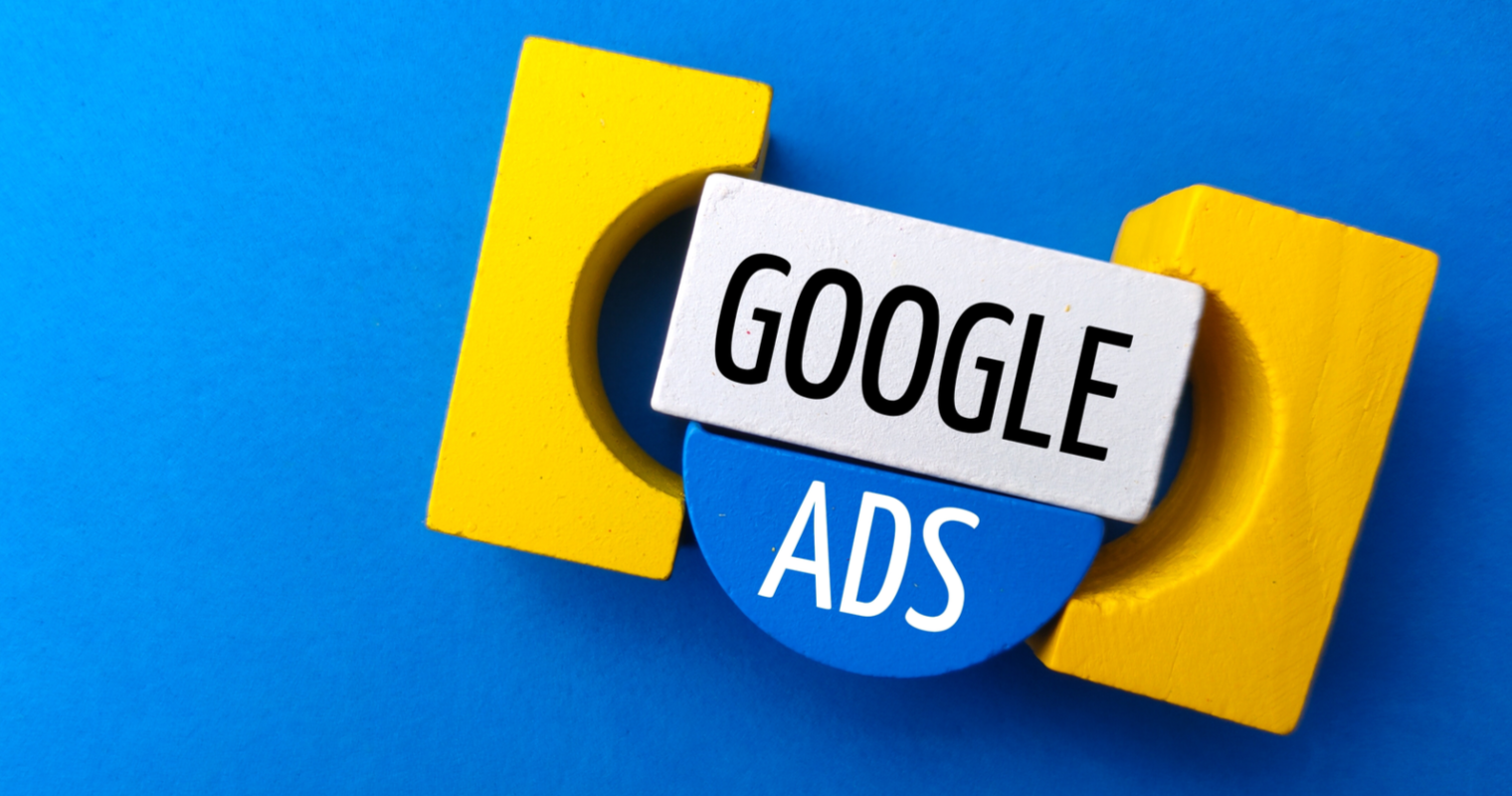 The eight new episodes in Ad Manager will bring more optimization. In addition, there will be development in the integration with Google Analytics (GA4). There will be extensive changes in the Pricing model too. It gives details of the changes via release notes.
The list of eight good Google Ad manager updates is extensive. However, there were occurrences of many issues where the ads were not completely visible to the audiences. The first update includes the PPID TTL extension, the publisher-provided Identifier(PPID) now extended to 180 days.
The extension is very helpful for service providers. The second new upgrade concerns "Optimize pricing", It will also increase the floor price for auctions. This will help them represent and maintain inventory value. It is going to get enabled by default.
Another upgrade in Ad Manager is concerning Facebook rebrand. The change to Meta will now be available in rebranding on the Ad manager.
The third upgrade regarding the Block ad experience. With this feature, the services provider will be able to block and allow video ads. And, concerns block non-instream video ads. This is also going to be a great help to refrain from the occurrence of instream video ads.
The other upgrade concerns "SupplyChain Object Complete" online businesses face a lot of problems in the supply chain constraint. Google Ad Manager will mark for web data. Also, it is going to update with integration from GA4. Another concerning update which required is "Bid rejection reason". The concern discusses more granularity in the Bid rejection. The reason is both the report discusses both reporting and data transfer of ads.
The Google Analytics 4; the integration is concerning the open beta. There is more granularity concerning the bid rejection. The Bid rejection will come across as the easiest way to transfer the data. However, the other upgrades concern the WebView API for Ads and Bid rejection reasons.