Digital Marketing Agency WISE Digital brings in a new platform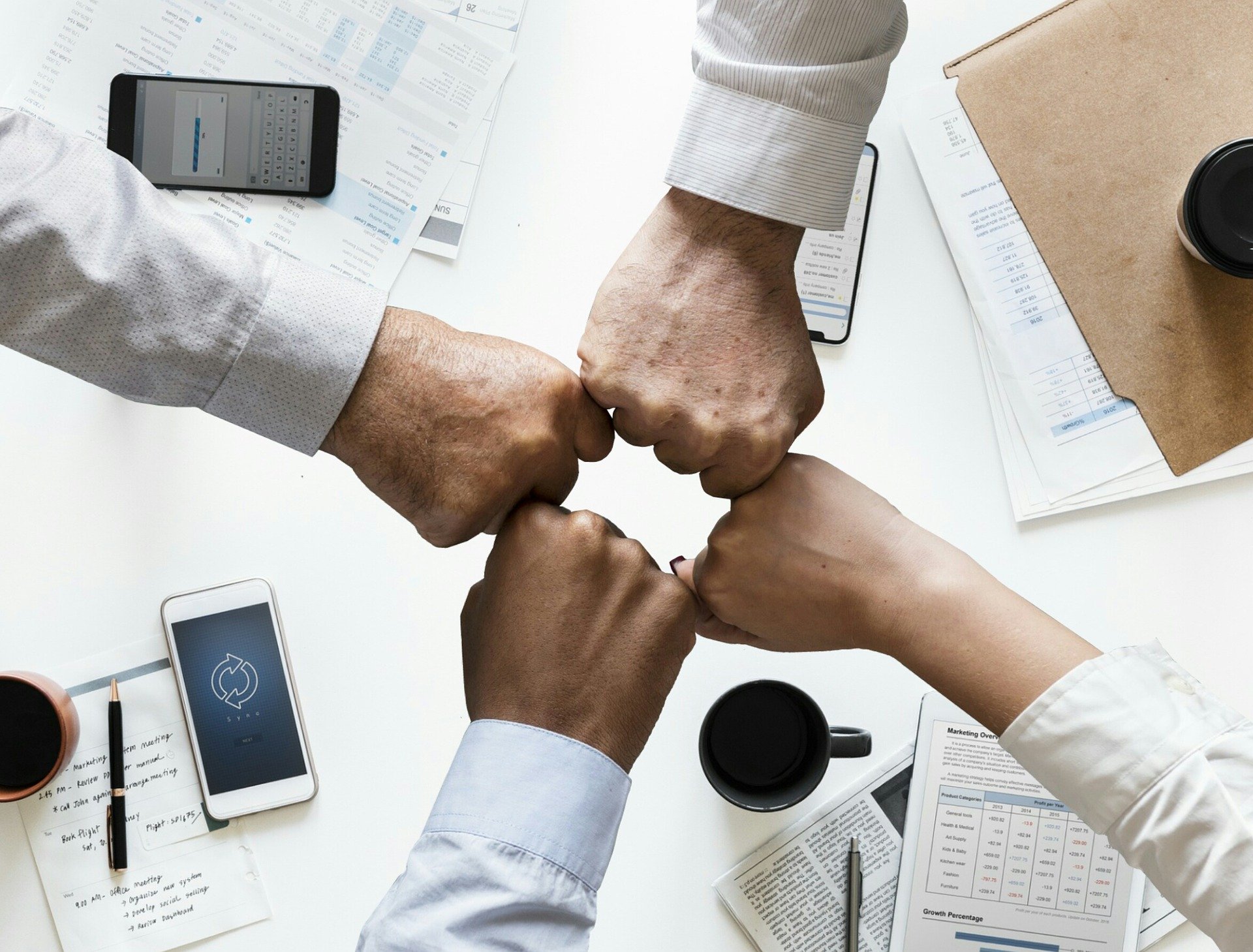 In these challenging times, businesses throughout the globe have been hampered in some or the other way. WISE Digital, a digital marketing agency, has stepped in to help small and mid-size business ones to bounce back and stay open.
WISE Digital entered the market in the year 2016. It is currently based in San Diego, CA. Since its inception, this agency has taken up the oath to help businesses grow. The agency focuses on helping multiple business owners to understand and lift their digital presence. It is needless to say how marketing over the internet is new normal for this pandemic-struck world. WISE also functions to instill confidence in the business owners to perform better on this worldwide platform.
Patrick Dillon, the WISE Digital Partners founder, says, "Business is hard enough. Websites, the internet, SEO, social media, Google, and more are overwhelming, complex, and too much to add to a business owner's already overburdened to-do list. That's where we come in and help."
Dillon also added that their digital marketing agency partners with clients to manage and develop their entire digital footprint. The clients also receive a team of WISE experts, all with unique but complementary digital disciplines. Eventually, in this process, they learn to leverage the internet to help their business grow predictably and profitably.
The newest solution by this digital marketing agency is an affordable and comprehensive solution for digital marketing. It comes loaded with several tools that will guide businesses through online growth. WISE digital's new platform is being called "Nest". It removes the need for multiple vendors patching together for any particular online service.
As Dillon says,  "We put the business owner in control of their growth, both in speed and direction, with a superior set of tools and solutions, and one dedicated team to help their business take flight."
The nest's design is strong enough to cater to today's needs as well as deal with future requirements, all at an extremely affordable rate.
WISE Digital is winning hearts as an epitome of how each business can help others grow, even in this global pandemic.