Carl Pei's Nothing is literally trying to bring back the old OnePlus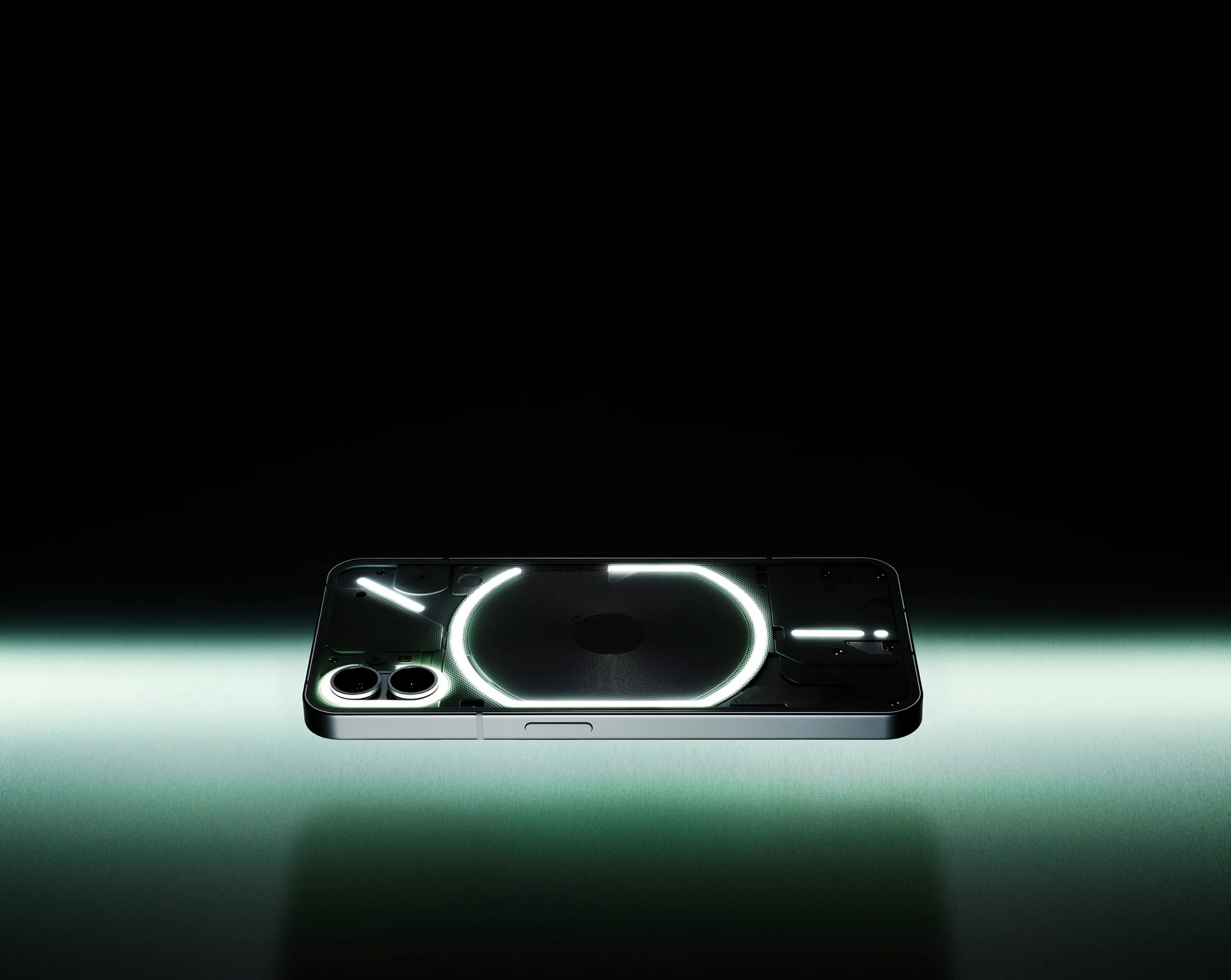 You must have noted that there is a new smartphone company named Nothing that launched its first smartphone called the Nothing Phone 1 last year. Along with that, they have launched several hearing buds in the last 1 year as well. Now, the company is gearing up to release the Nothing Phone 2 in the next few months. However, there is something that you must know about Nothing which is why we are reporting this news today. It is said that the Nothing founder and CEO, Carl Pei, is trying to bring back the old OnePlus with its new Nothing. That is because of a few reasons that we have mentioned in this article.
A few months ago, I personally saw a tweet from Carl Pei on Twitter where he said that they have hired software engineers that worked on OnePlus' older OxygenOS to their NothingOS team so that they can bring back the efficiency of old OxygenOS to NothingOS. Now, a new report claims that Nothing has hired 70% of software development team from OnePlus. On top of that, 30% of Nothing's hardware team is also from OnePlus which means that they follow the same idea that they did at OnePlus. It also makes sense because people loved the old OnePlus and what Carl Pei did back then. This means that he is trying to replicate the same formula but with complete freedom now that he is the CEO.
A report from Inverse also states that "Kyle Kiang, the former Chief Marketing Officer at OnePlus, has also apparently joined Nothing and is leading the Nothing Phone 2 launch. Nothing is also aggressively poaching hardware engineers from OnePlus to ensure the success of the Phone 2". Nothing is already not short of any marketing tricks right now as they post a lot of YouTube videos where there CEO reviews products from Apple, Samsung and Google and compares them with their Nothing Phone and his conclusion is always "If you want all these features at a cheaper price, get the Nothing Phone". It is worth noting that the Nothing Phone 2 coming this summer is said to be a "premium" device and it is expected to have the Snapdragon 8+ Gen 1 chip inside it.