Brandon Mimms, who opted for digital marketing by skipping traditional marketing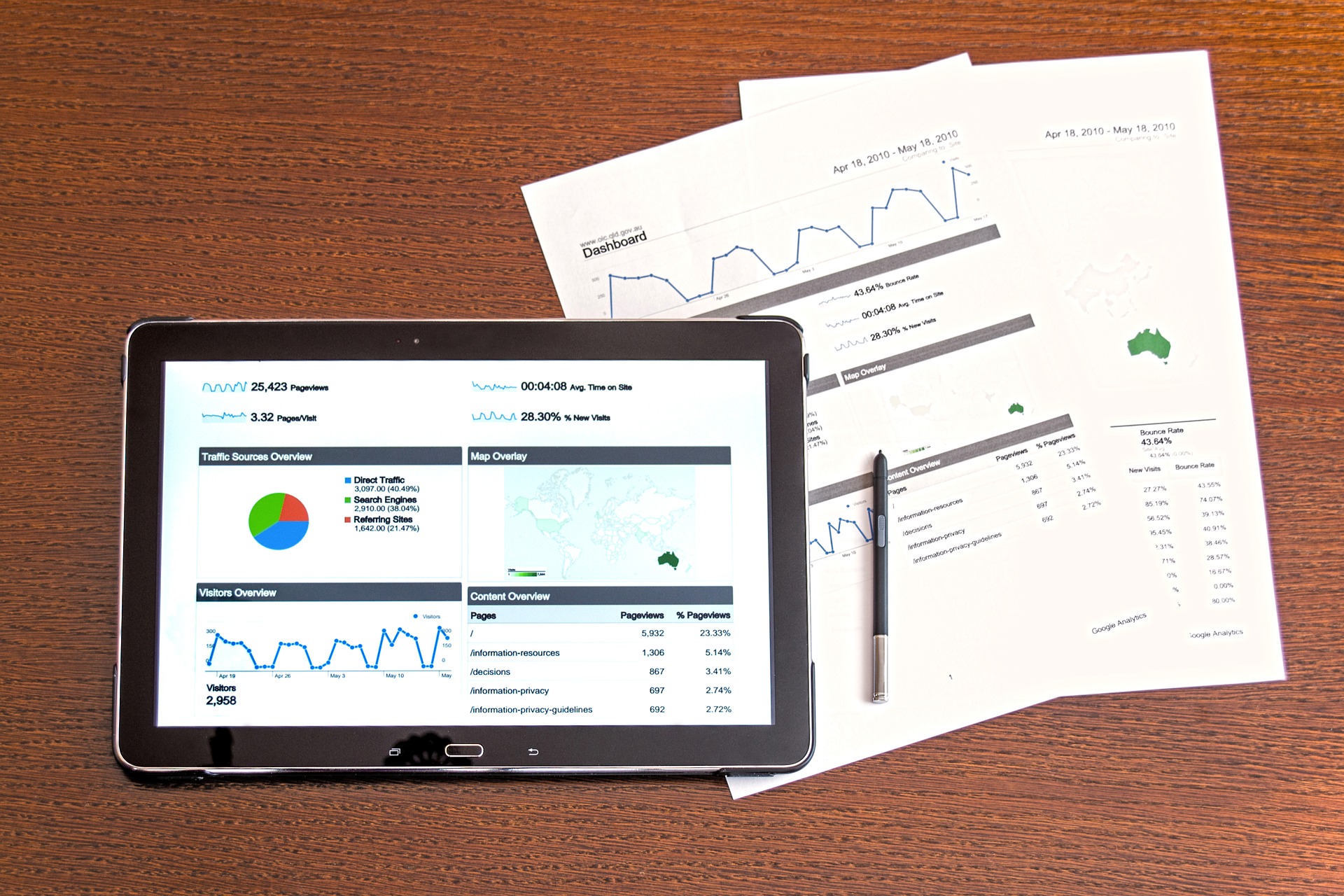 Skipping the basic form of marketing, i.e., traditional marketing, and jumping into a newer form of marketing, which is digital marketing, was risky back then. As traditional marketing had several bounds that digital marketing breached, and for which it is highly considered these days. However, Brandor Mimms took that risk and embarked on a new journey, which was unknown back then.
The entrepreneur Brandon Mimms was born in Canada and had his vision set on Digital Marketing after getting aquatinted with it. The social media expert has stated that he has always sought out different ways to earn money easily.
He kept on creating and experimenting on his Twitter meanwhile between his 9-5 job after college. He hailed the Omnipresence of social media for which he gained several contracts and contacts. Mimms said, "been able to meet a lot of people and work with several brands I never thought I would have otherwise."
He received a true boost in his Twitter followers when he started to follow a certain demographic and content style. He gave more focus on popular media, fashion, and trends that were followed by the female demographic.
Then he observed that to generate revenue, more impactfully is to increase approach and advertisement in multiple platforms. When enquired about his most fascinating part in digital marketing, he stated that he gets intrigued while building a brand from scratch.
Mimms has his workings with PUBG mobile and other gaming firms and also NHL players and other social media influencers. Mimms now is targeting to expanding his knowledge by scattering it through social media platforms for others to grow. So, when asked about his future, he has exclaimed, "I don't plan on stopping anytime soon. He said he would continue investing his time, money, and hard work into his businesses.