Bluehost's WordPress eCommerce online store designing tool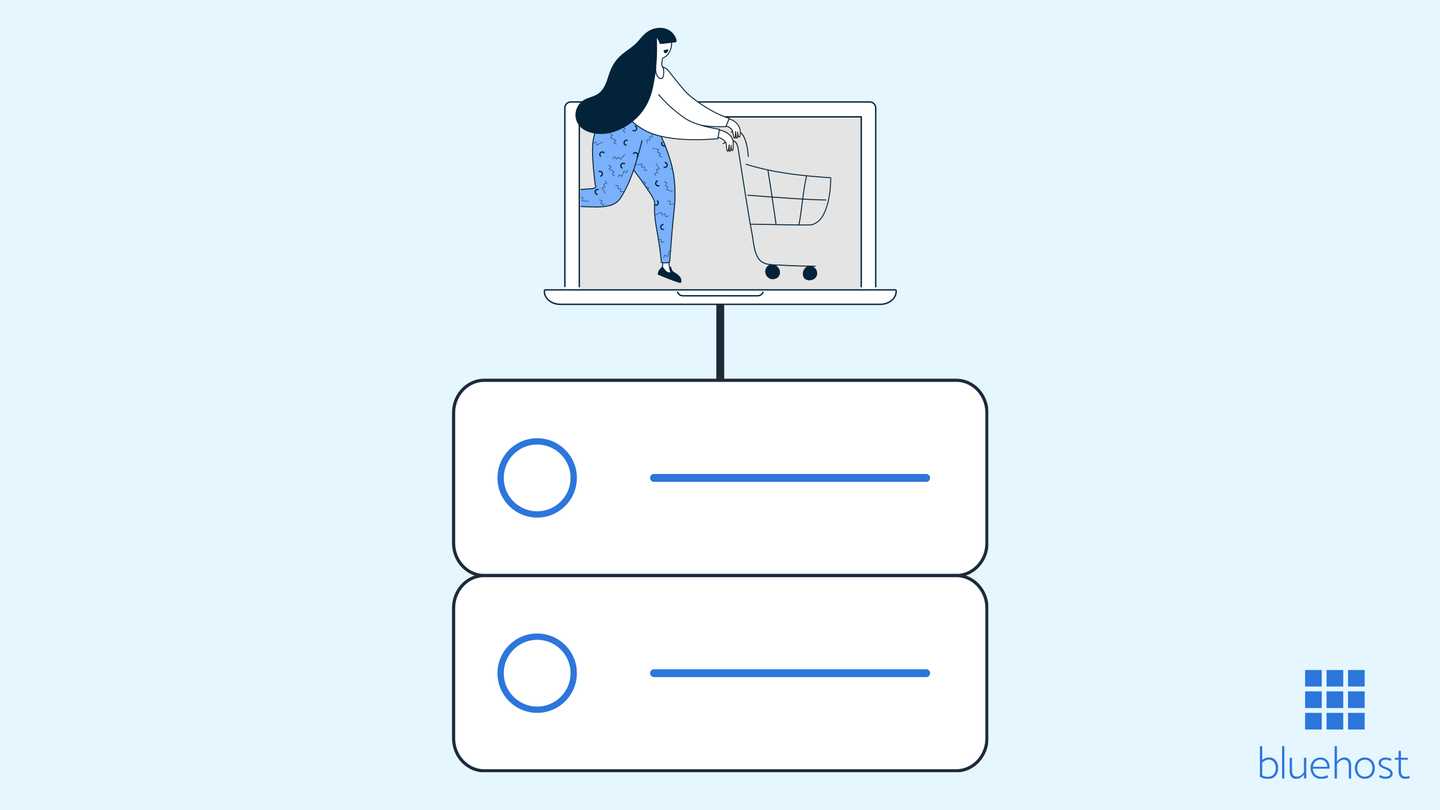 Bluehost announces a new feature today. Now anyone can create a new WordPress eCommerce store. Creating a store has become very easy with point and click. Many small businessmen struggle with creating an online store. This has become very easy for now.
Although with the onset of the pandemic, people have advanced technologically. There is still a section of people who prefer the traditional method. For them, creating an online presence can be difficult.
Creating a store online is the first step toward starting an online business. With Bluehost's WordPress eCommerce store, the work becomes easy.
This new announcement opens the door for small and medium agencies as well. These agencies will now be able to help individuals and companies build online brands. And all this with the help of just a point and click.
Bluehost promises customizable, flexible, powerful, and top-performance WordPress eCommerce online stores. Building this website is also easy and beginner-friendly. There is also this custom-built Wonder theme with the WordPress eCommerce online store.
Bluehost comments that the product is well organized. There are more than fifty-nine thousand themes and plugins. Bluehost tries to provide almost all the plugins that a customer will need.
The product also has WooCommerce capabilities and YITH plugins. These are well-known brands in the WordPress sphere. This will be the only product to provide this combination in the marketplace.
WordPress eCommerce online store also solves most of the problems. The biggest issue is dealing with advanced technology. Designing the store is very easy.
Additionally, to complete the website, people can use plugins like WooCommerce. Firms can use the Application Programming Interface (API) to add other functionalities.
The process of creating the website is as easy as it could be. Also, the user just needs to click the tabs on the left to progress to the next step in an orderly fashion.
However, Bluehost provides other information through contextual documentation to help users. The notification features screenshots where the users can find the interface and the documentation link.