Automatic captions to videos by LinkedIn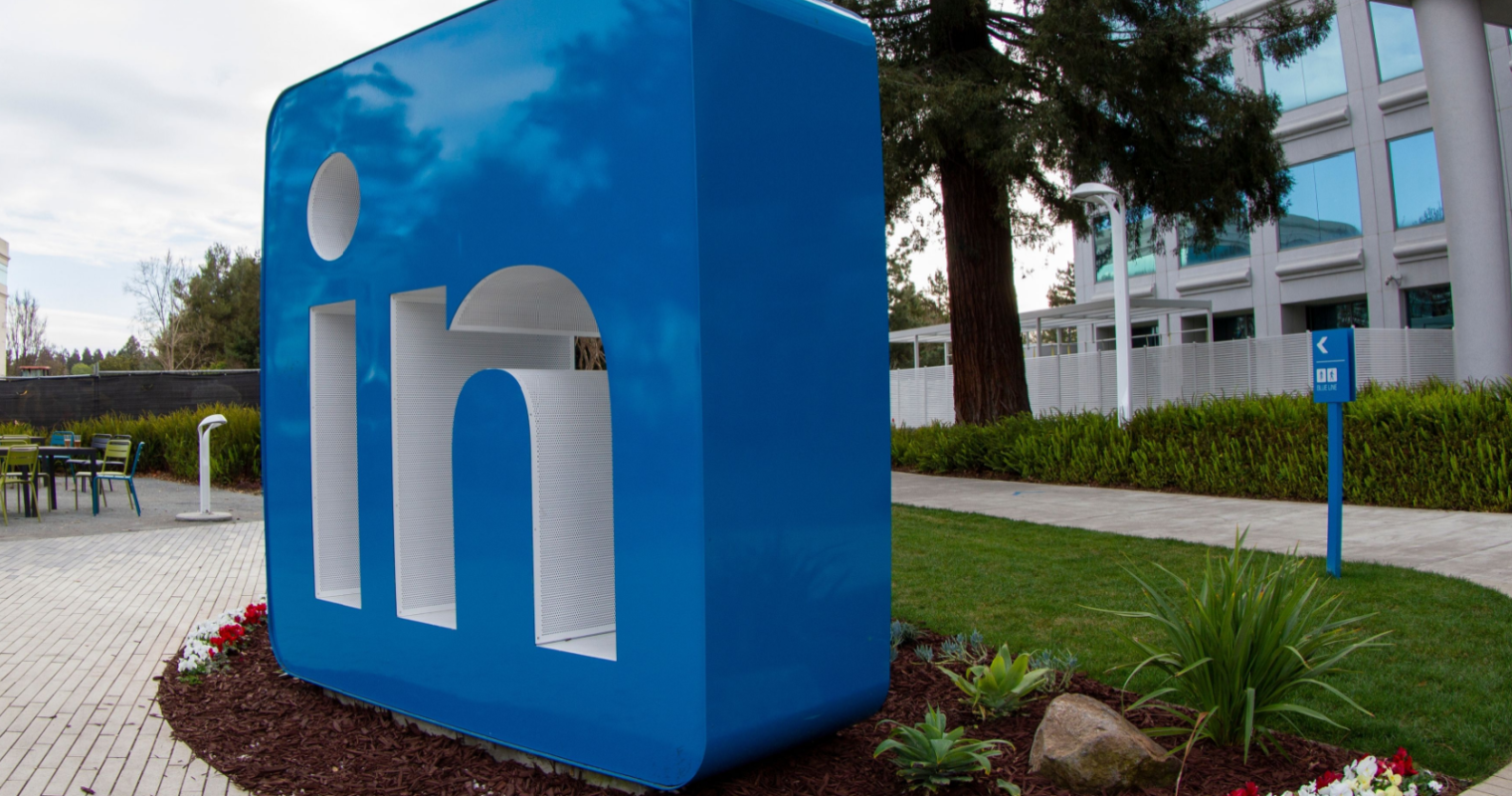 LinkedIn has been adding multiple features. The target is to make the site inclusive to people having accessibility requirements. It also introduces features like automatic captions on videos.
LinkedIn is evolving video content with auto-generated captions. Also, it adds many other functionalities for assisting individuals. It is also going to make videos more accessible to challenged people. Deaf people or people who cannot hear enough will benefit from this feature. However, they can understand the videos with the sound off.
Automatic captions on the videos are going to come out in the upcoming weeks. LinkedIn is also going to add captions to the videos in the process of uploading. The users can implement it right away. Or they can edit or review for accuracy.
LinkedIn is all set to roll out the high contrast mode to the mobile application. It will adjust the colors. It will also accessibility to every person having visual problems or disabilities.
LinkedIn will introduce multiple accessibility-focused enhancements to user profiles and job postings. It is also prioritizing National Disability Employment Awareness Month. Automatic Captions will help challenged people.
There is an increase in the entire annual U.S. job postings having the term "Accessibility" in the job title. It indicates an increasing demand for accessibility specialists.
LinkedIn users in the accessibility sector can consider a title. For example, "Chief accessibility officer", "Accessibility engineer", or "accessibility designer". This kind of job title helps the employees get recruited for positions matching their skills.
The advertisers can include text descriptions to the image ads with alt-text. Every text enables the visually impaired or blind users can understand the presented imagery in the ad.
The latest course in the LinkedIn library can help all people in building skills in the accessibility field. The course helps you to build and design accessible experiences on the web.
The alt text feature is going to come up soon. And most of the features mentioned in this article are available at present.