Apple bans its employees from using ChatGPT, Bard and other AI Chatbots at work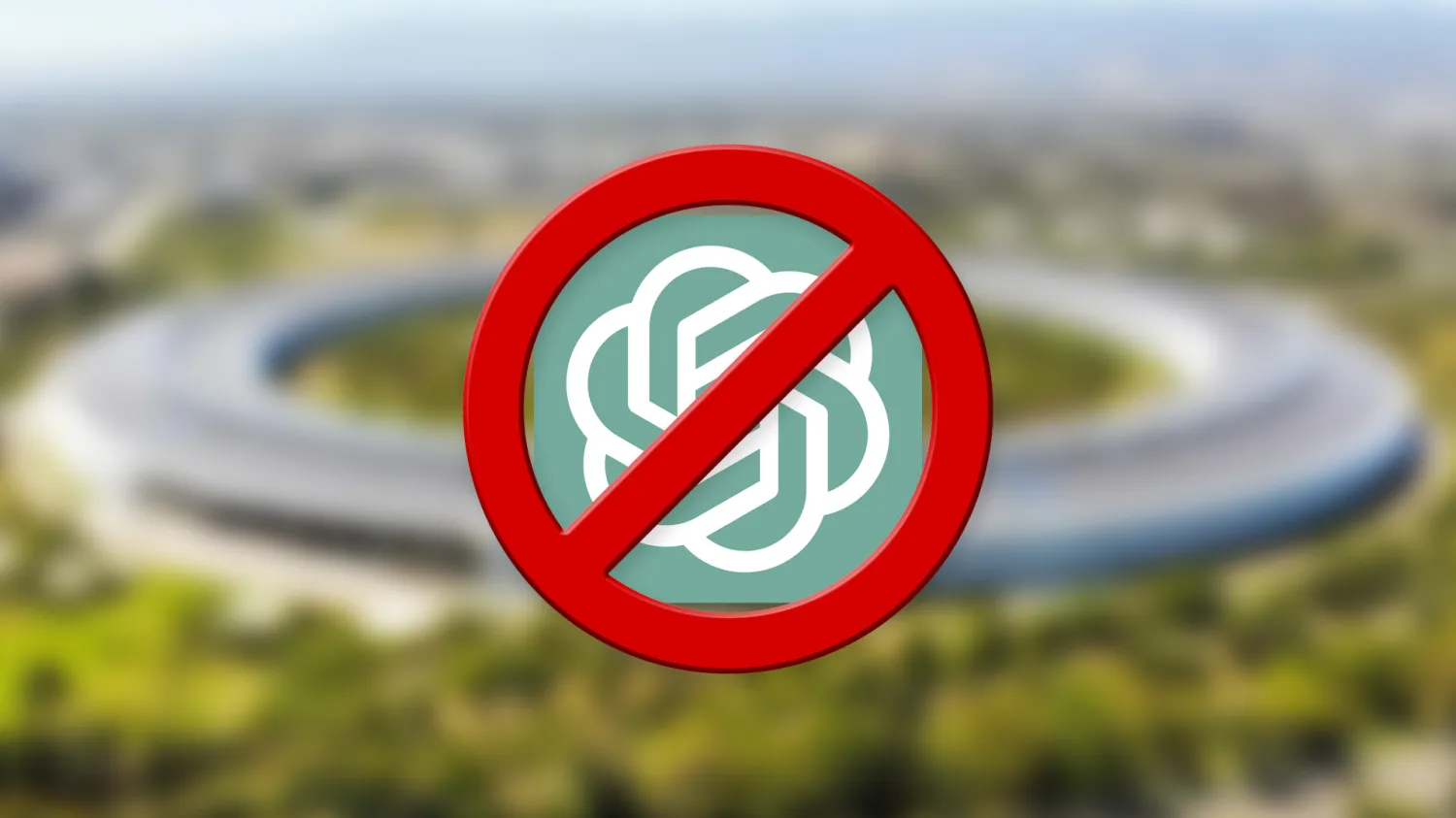 We know that the world is changing, and so is the technology around us, and one of the biggest contributors to this change is AI. You must be aware that since ChatGPT has been released to the world, there has been havoc like we have not seen before. Unless and until you remember the Dot-com bubble of 2000 which also maybe had the same impact as right now. At the moment, everyone is rushing to release their own Chatbots based on GPT-4 by OpenAI or even Google's Bard and trying to integrate it into their own website or service.
However, we have also seen that ChatGPT's use for corporate employees can be terrible because of the privacy and security issues as we recently saw GPT-4 being hacked and all of the user searches being exposed where we also took note of how Samsung employees were using ChatGPT and asking them questions about internal matters. After this, Samsung told its employees that usage of ChatGPT or other AI Chatbots will get them banned from the company. Now, we have another company which is related to consumer electronics that has banned usage of ChatGPT or other Generative AI platforms during work. The company we are talking about is Apple.
It is worth noting that companies such as Amazon have told their employees to use AI Generative platform of their own instead of using third-party apps because they can have their data protected internally but don't have control over external tools. It is also reported that Apple is working on its own AI tool as well. At the upcoming WWDC, it is expected that Apple will release a lot of AI features for its virtual assistant named Siri along with features inside the software as well.
As per a document seen by WSJ, Apple is concerned "about these AI platforms collecting confidential data from employees. In addition to ChatGPT, Apple has also banned its employees from using GitHub's Copilot, which Microsoft owns. With Copilot, developers can automate the writing of code". We think that Apple's stance on this matter is correct as their data is quite private and can't be leaked outside their organization.